With a rich history of working closely with OEMs on the vehicles of tomorrow, we're able to bring more cutting-edge aftermarket technology to you today. Technology that saves installation time and reduces comebacks.
Our engine and drive systems products are engineered to perform better, last longer and handle even the most extreme conditions.
FEATURED PRODUCT
Dayco Water Pump
With the industry's best warranty and OE quality built into every part, Dayco water pumps feature superior gaskets, lubricated roller bearings, carbide composite seals and cast iron, die cast or stamped steel impellers.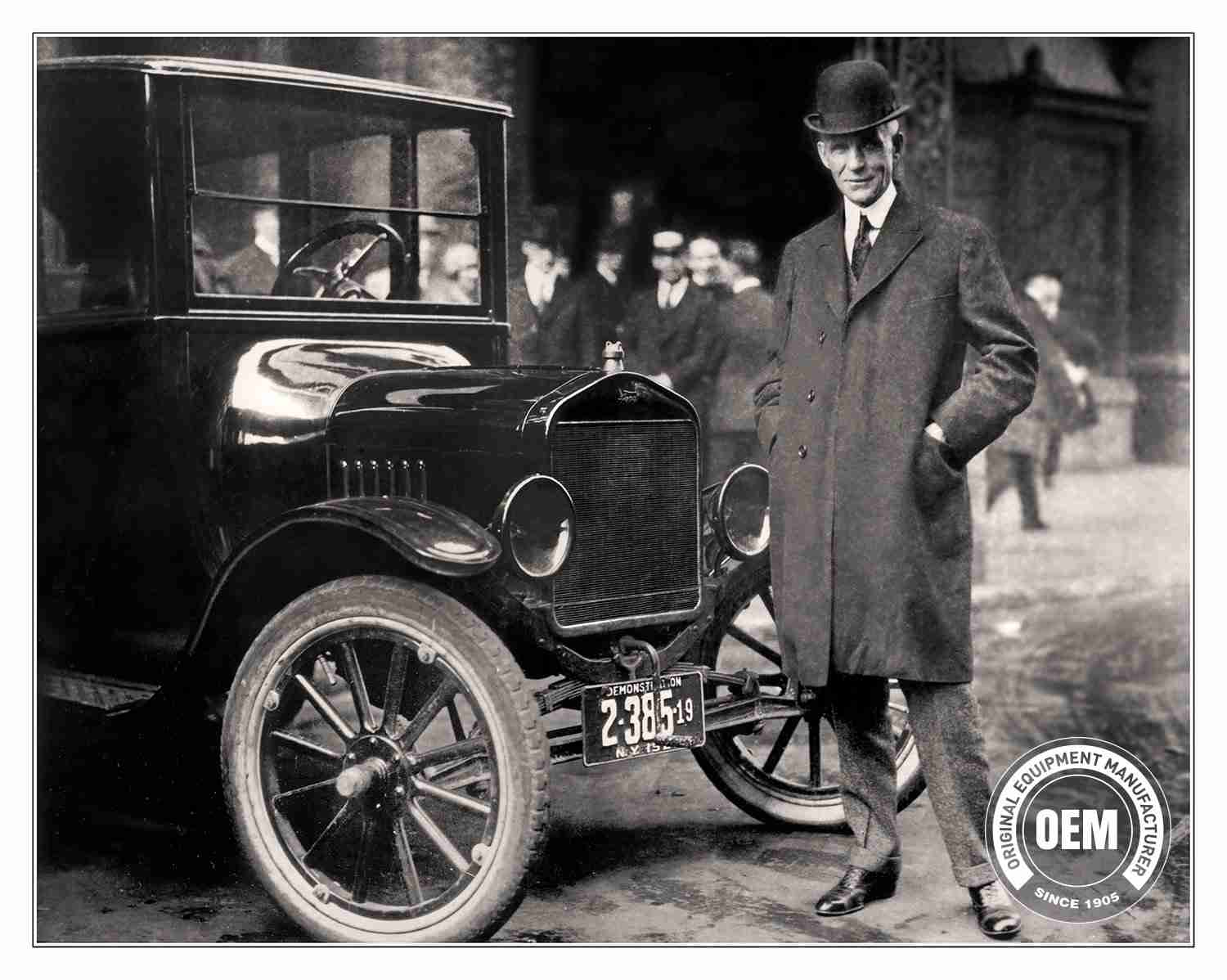 For more than a century, Dayco has collaborated with the biggest names in transportation, including VW, Audi, Daimler, Stellantis, GM, Ford, Cummins, MAN, John Deere and Caterpillar to name a few. Our OE work – including more than 250 product patents – is cornerstone to our success in the aftermarket.
READ MORE
Our team is vested in ensuring our quality processes are among the best in the world. It's built into our DNA and part of an unwavering commitment to deliver the best solutions – from the test lab where we spend 2,500 hours validating each product to the manufacturing plants where we are dedicated to lean manufacturing and timely delivery.
READ MORE