POWER™ HP™ Snowmobile Belt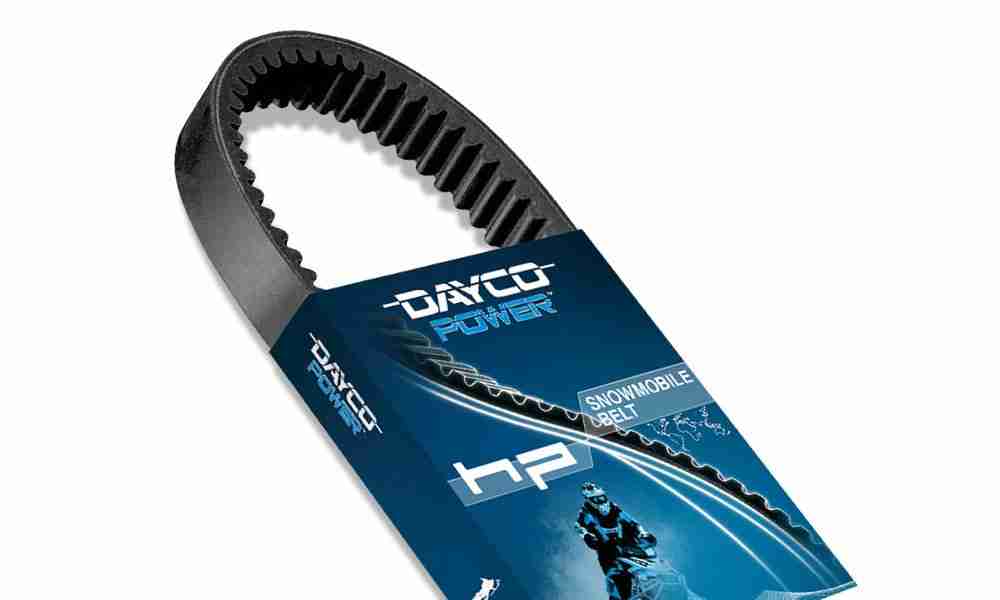 Designed for low- to mid-range horsepower snowmobiles with stock engines up to 350cc with no modifications.
Dayco POWER HP snowmobile belts are manufactured from a specially formulated fiber reinforced polychloroprene rubber compound and aramid cords to ensure superior strength and dimensional stability for lower horsepower sleds. The POWER HP snowmobile belt provides long–lasting belt life in these applications and dependable, smooth performance for leisure, care-free trail riding.