POWER™ XTX™ Snowmobile Belt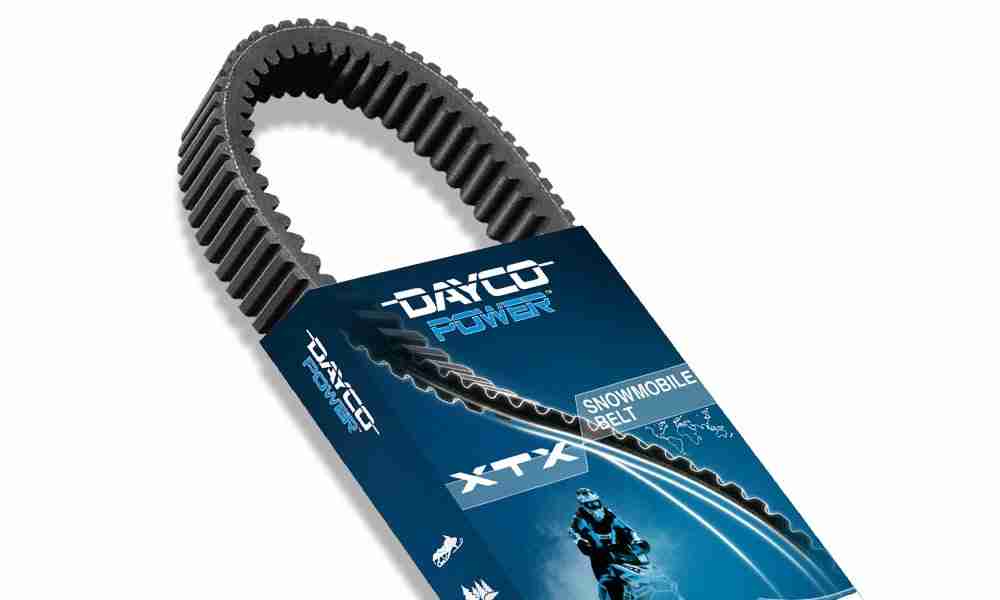 Developed for high horsepower snowmobiles up to 120HP with moderate performance upgrades and engines up to 800cc.
Bred from a rich history of experienced belt builders, the Dayco POWER XTX snowmobile belt is engineered to maximize the performance of high horsepower snowmobiles. A specially formulated high temperature polymer – along with engineered reinforcement – proves to perform better in a wider range of belt operating temperatures compared to leading competitors. Its breakthrough design of deeper cogs on top of the belt and rounded cogs on the bottom provide ultimate flexibility and longer belt life. With faster, more consistent throttle response at mid and high speeds, these belts provide an increase in power to the sled's track, more responsive engine braking and are proven reliable at well over 12,000 RPM.