Dayco Poly-V Serpentine Belt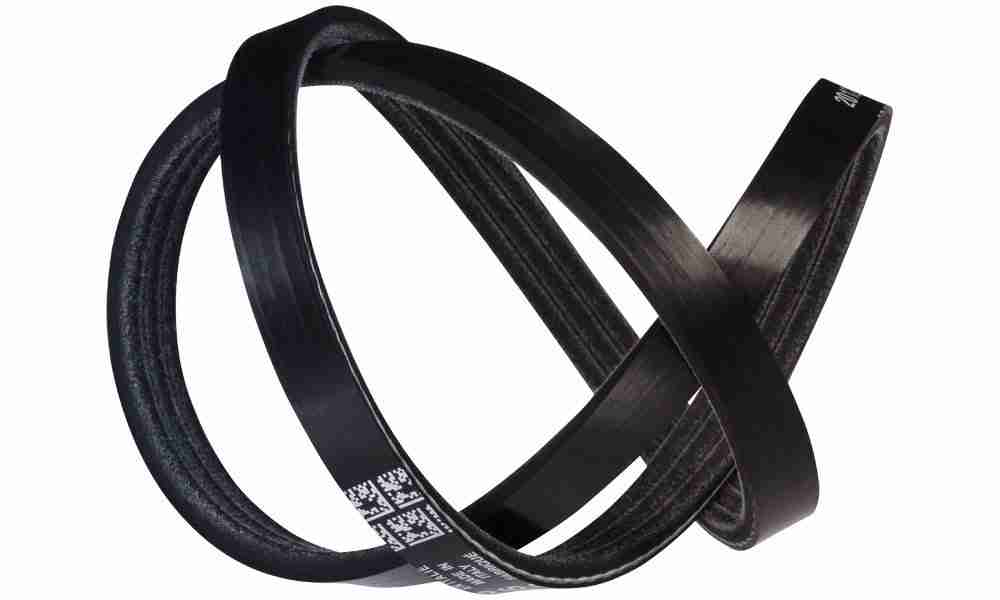 Designed to provide full coverage for today's light duty vehicle market, especially vehicles with troublesome drives.
Constructed with aramid reinforced EPDM compounds, the Dayco poly-V serpentine belt delivers more than just OE quality. Developed through extensive laboratory and road testing, the rib profile in this EPDM belt has been engineered to conform to high mileage, worn or misaligned drives and help eliminate noisy belt conditions. Dayco Poly-V serpentine belts offer extensive flexibility and longer service life, while handling higher workloads and temperature.