Dayco Heavy-Duty Banded Belt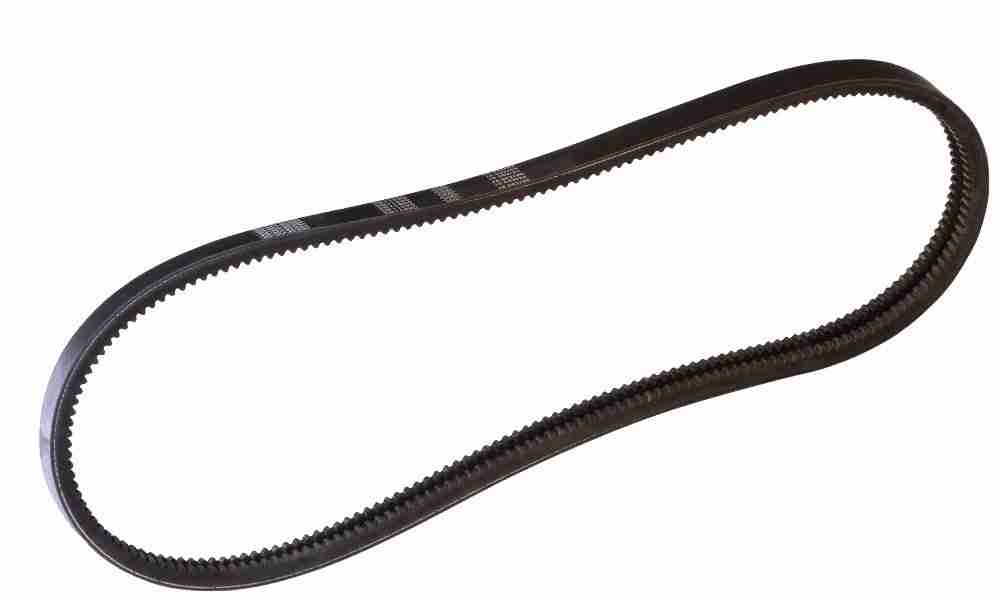 Designed for applications where the OE pulley design requires the use of two V-belts joined together with a common backing.
Dayco banded V-belts offer the increased strength needed for heavy-duty applications requiring a banded product. The banded V-belt's raw edge construction, three-ply laminated fabric and EPDM design ensure superior gripping power while the bottom cog construction provides extreme flexibility and cooling. By combining two belts using the common backing process, Dayco banded V-belts greatly reduce the tendency for single belts, which when subjected to fluctuating load tensions may come off or turn over in multiple pulley drives.