PowerBond® by Dayco Street Performance Harmonic Balancer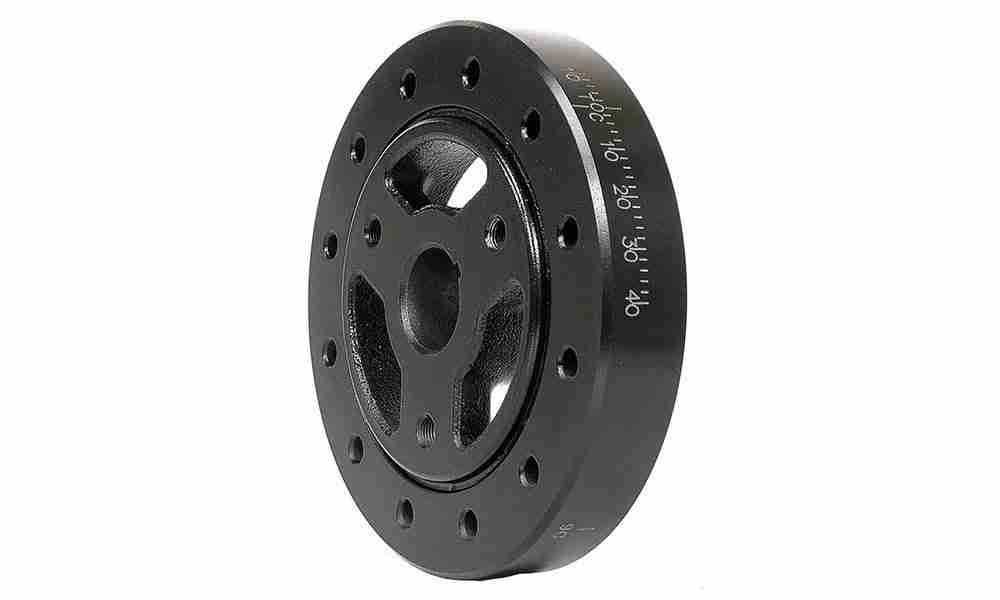 Designed as a high-performance alternative for vehicle applications with modified engines.
Designed with a unique combination of materials and castings, the PowerBond® street performance balancers provide the maximum strength and durability of bonded dampening rubber. Bringing bonded balancer technology within the budget of every performance street engine builder, each balancer is dynamically balanced for a smooth operation and contains easy to read laser etched timing marks.