Dayco Heavy-Duty Idler/Tensioner Pulley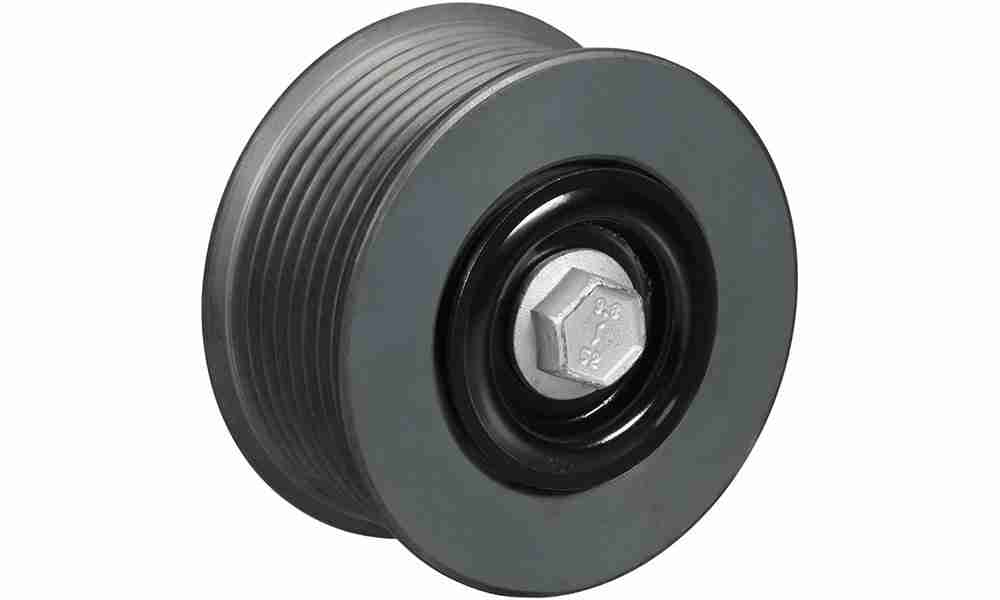 Engineered for the demanding drive systems of today's heavy-duty commercial trucks, class 4-8.
Designed to replace idler and tensioner pulleys for serpentine drives in heavy-duty diesel engine applications, Dayco heavy-duty idler/tensioner pulleys are machined from high strength steel or powdered metal material to provide excellent wear resistance under harsh environments. Dual pressed-in bearings provide long bearing life and protection against the shock loads experienced by today's diesel trucks.