Dayco Idler/Tensioner Pulley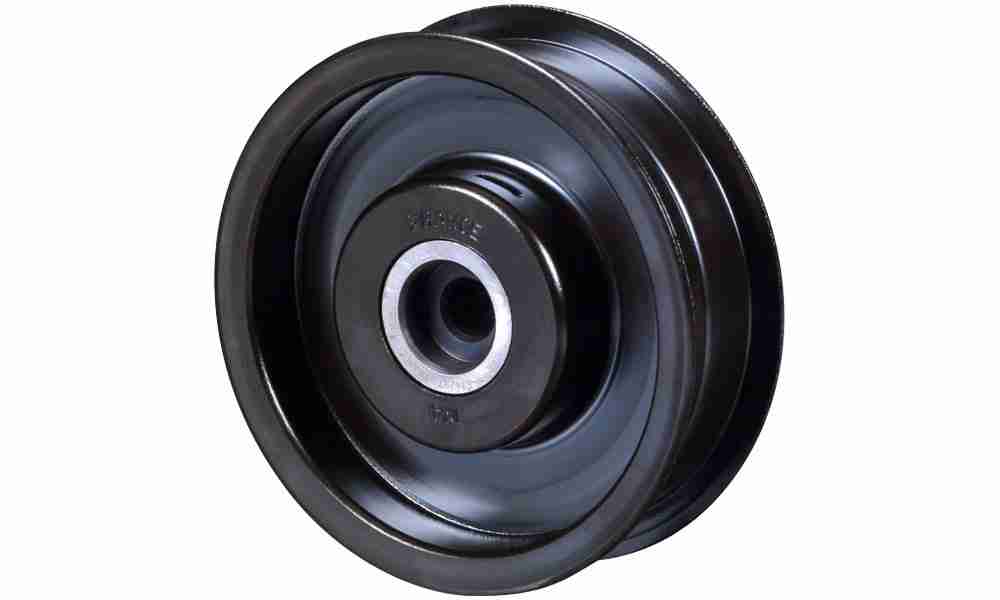 Designed for the majority of automotive vehicle applications on the road today.
Dayco idler/tensioner pulleys are built with smoother surfaces and tighter dimensional tolerances, which translates to less vibration and longer belt life. In addition to stamped, forged steel and powdered metal pulleys, we also design ultra-strong plastic pulleys with specially formulated glass-filled polymers that resist wear and tear. We include premium lubricated ball bearings and double high temperature seals to ensure peak bearing performance, the most critical element of a pulley's service life.