Dayco 90° Molded Coolant Hose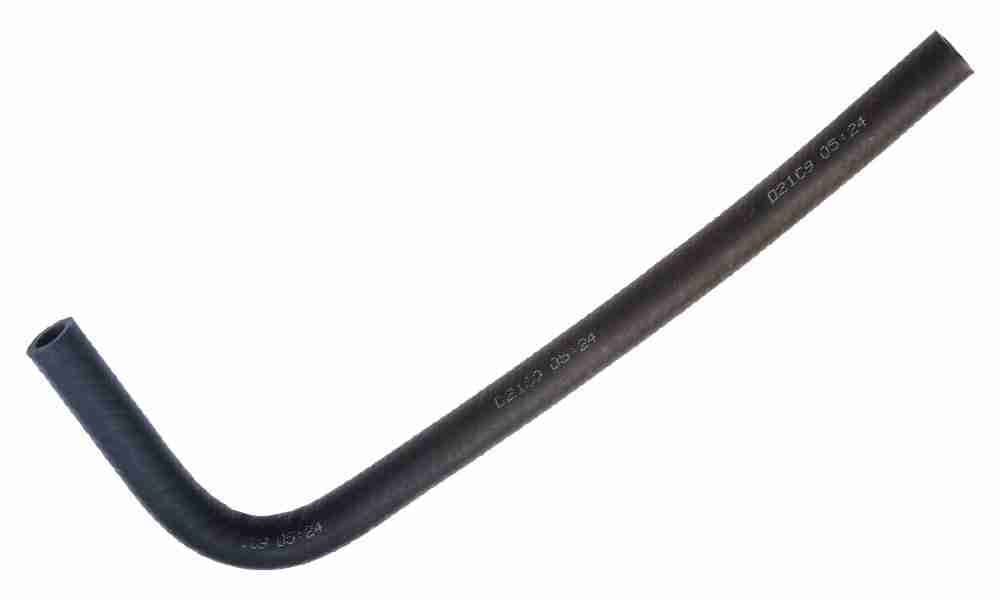 Designed for vehicles that require special heater hoses with a molded 90° elbow to fit tight engine compartment routings. Multiple 90° hoses can be used with Dayco plastic connectors to fit complex routings.
The Dayco 90° molded coolant hose features knitted reinforcement and EPDM compounds for high strength construction and resistance to oil, mud, salt, road debris, ozone, coolants and temperature variations of -40°F (-40°C) to +257°F (+125°C).  The inner base tube is reinforced with knitted rayon for maximum strength and burst resistance for the life of the hose. In addition to meeting SAE J20R4, Class D-1 requirements, this hose meets Type EC electro-chemical requirements as specified in SAE J1684.