Dayco Flex Radiator Hose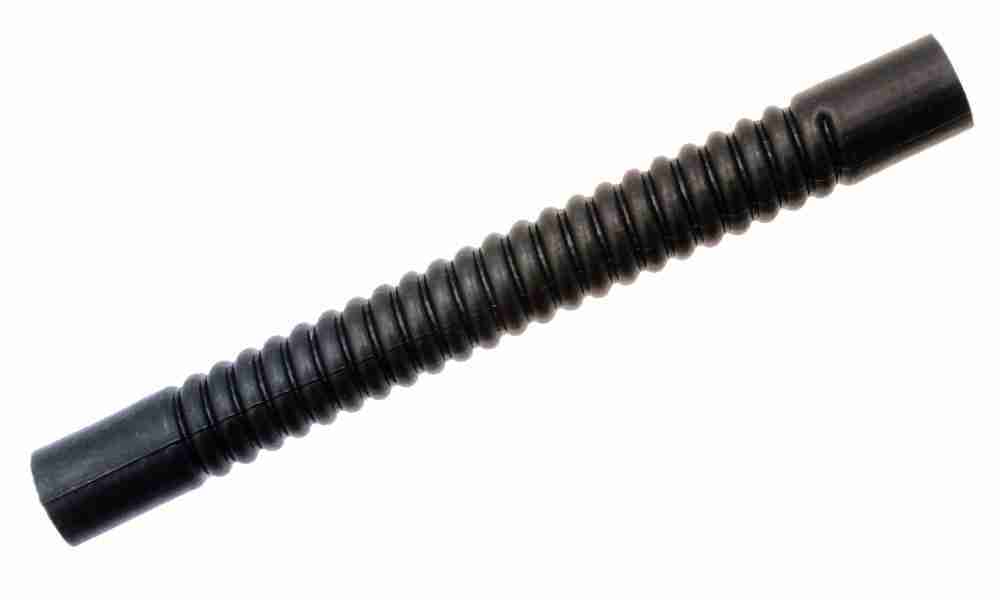 Designed to replace straight or molded radiator hoses on a wide range of engine applications.
Precision molded in standard lengths, the Dayco flex radiator hose features a knitted reinforcement and synthetic EPDM construction that meets SAE J20R4, Class D-2 requirements.  This hose is designed to prevent splitting, ballooning and elongation as well as resists ozone and other detrimental environmental elements, coolants and temperature variations of -40°F (-40°C) to +257°F (+125°C). With corrugations that provide excellent hose flexibility without flattening or collapsing, the Dayco flex radiator hose also features a helical steel coil spring for increased flexibility.
*NOT suitable for fuel or oil transfer.