Dayco GOLD LABEL® Heavy-Duty Quick Fit Radiator Hose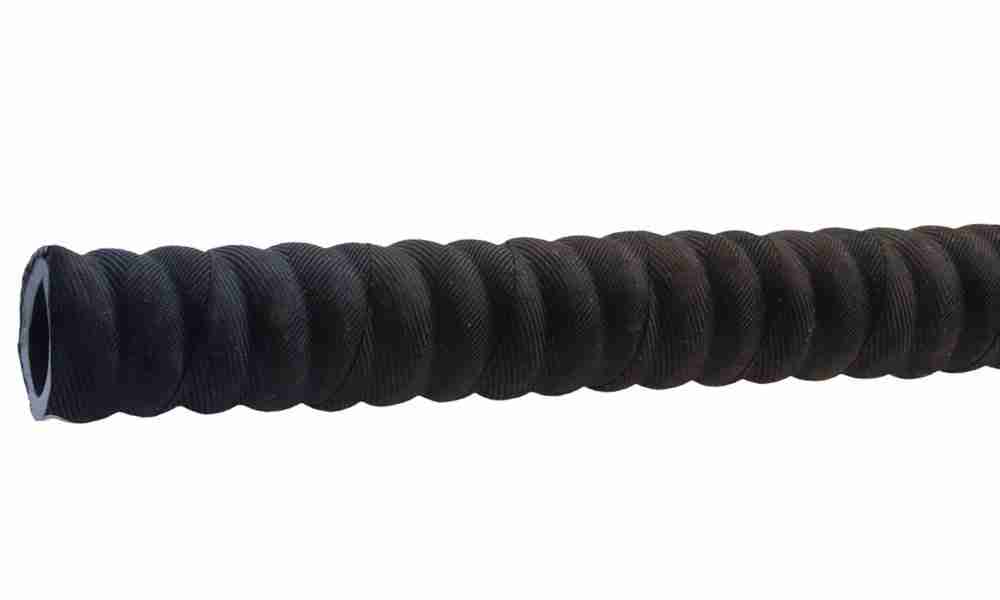 Designed to be used in commercial vehicle applications with multiple and/or small radius bends that would cause regular straight hose to kink or collapse.
Dayco's GOLD LABEL® heavy-duty quick fit radiator hose features one ply of fabric reinforcement over a fully embedded helical steel wire for increased strength and superior collapse resistance. Developed to withstand the harshest environments found in heavy-duty over-the-road and off-road applications, the cover is made with the highest quality neoprene. This hose meets the requirements for SAE J20R2, Class B Tube, Class C Cover, standard wall construction. It can also withstand temperatures from -40°F (-40°C) to +212°F (+100°C).
*NOT suitable for fuel or oil transfer.