Dayco GOLD LABEL® Heavy-Duty Silicone Heater Hose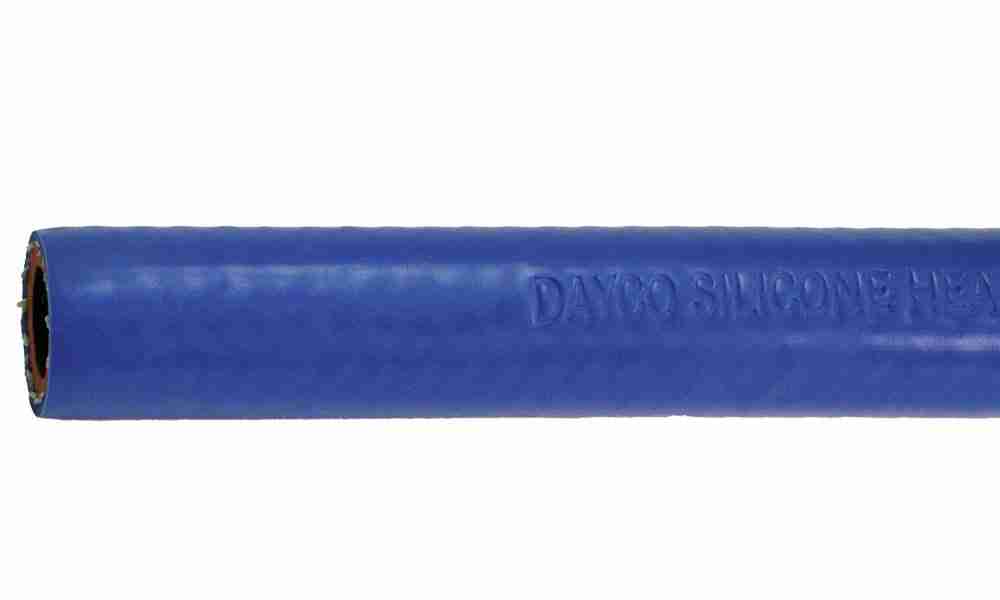 Designed to extend the service life for heavy-duty and off-road equipment applications.
The Dayco GOLD LABEL® silicone heater hose is engineered to resist aging caused by heat, chemicals, oils and other elements. Made with special silicone compounds and reinforced with a ply of braided polyester yarn, this hose sustains up to six times longer service life than an ordinary coolant hose when installed with a lined hose clamp. In addition to being extremely flexible, the Dayco GOLD LABEL® silicone heater hose meets the requirements of SAE 20R3, Class A and has a temperature rating of -40°F (-40°C) to +350°F (+175°C).
*NOT suitable for fuel or oil transfer.