Dayco Molded Radiator and By-Pass Hose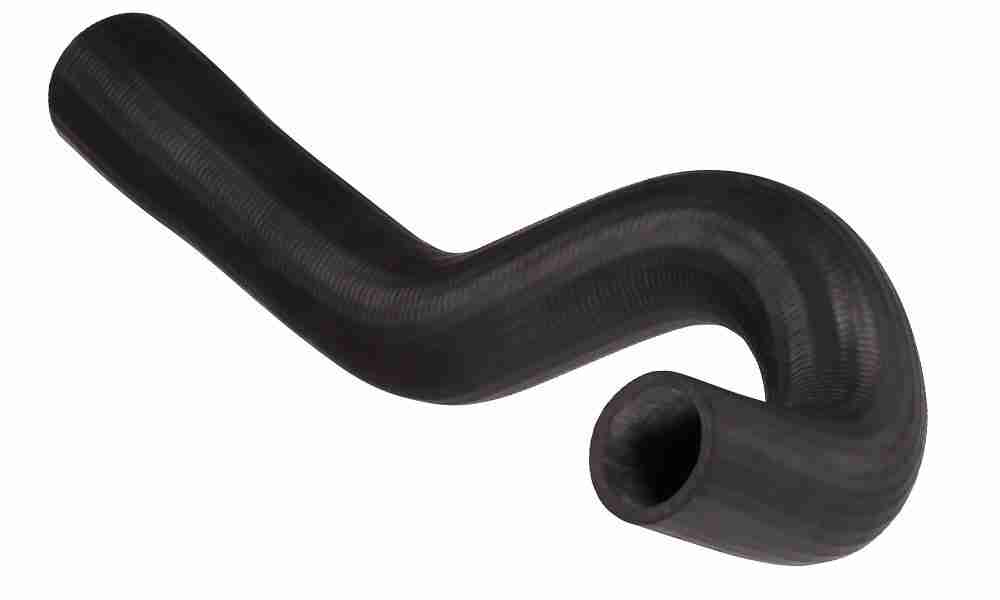 Designed to replace OEM hoses on today's light duty vehicles for superior performance.
The Dayco molded radiator and by-pass hose features knitted reinforcement, a protective sleeve and a synthetic EPDM rubber construction for high strength performance, protection against abrasion and resistance to oil, mud, salt, road debris, ozone and coolants. It can also withstand temperature variations of -40°F (-40°C) to +257°F (+125°C). The inner base tube is reinforced with knitted rayon for maximum strength and burst resistance for the life of the hose. In addition to meeting SAE J20R4, Class D-1 requirements, this hose also meets Type EC electro-chemical requirements as specified in SAE J1684, which prevents inner tube deterioration caused by the build-up of static electric charges.