Dayco Plastic Heater Hose Connectors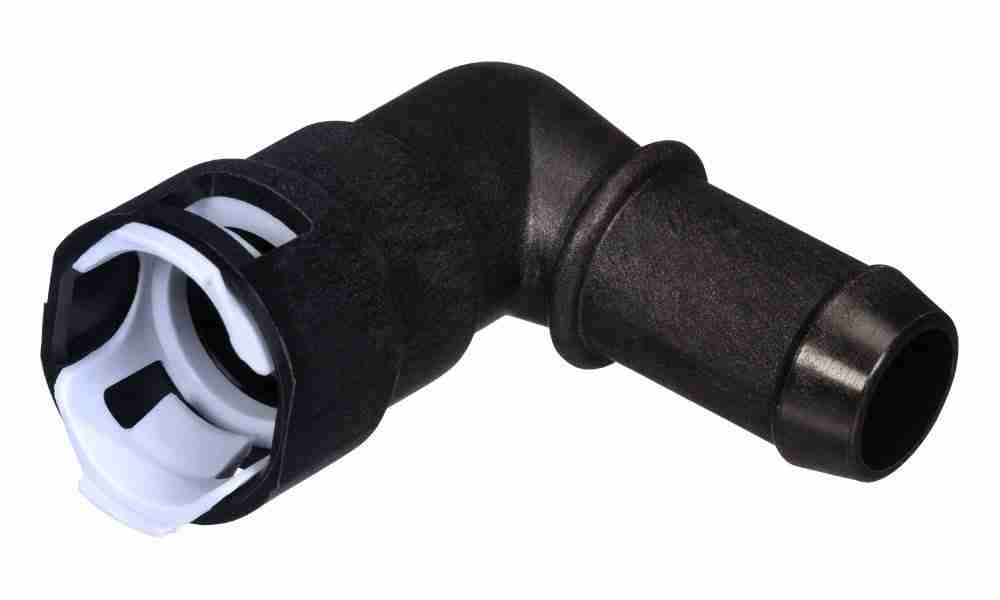 Designed for making various replacement heater hose configurations, accommodating ¼", ⅜", ½", ⅝" and ¾" hose I.D.s. and compatible with all traditional coolants and fuels.
These glass-filled nylon connectors feature a unique barbed end profile to ensure a leak-proof seal and anti-rotation ribs molded directly into the connector to prevent hose rotation and twisting. A circumferential flange provides a hose stop that ensures the hose is inserted to the proper depth. Dayco plastic heater hose connectors are available in straight, "Y", elbow, tee and reducing configurations.