Dayco Special Reducer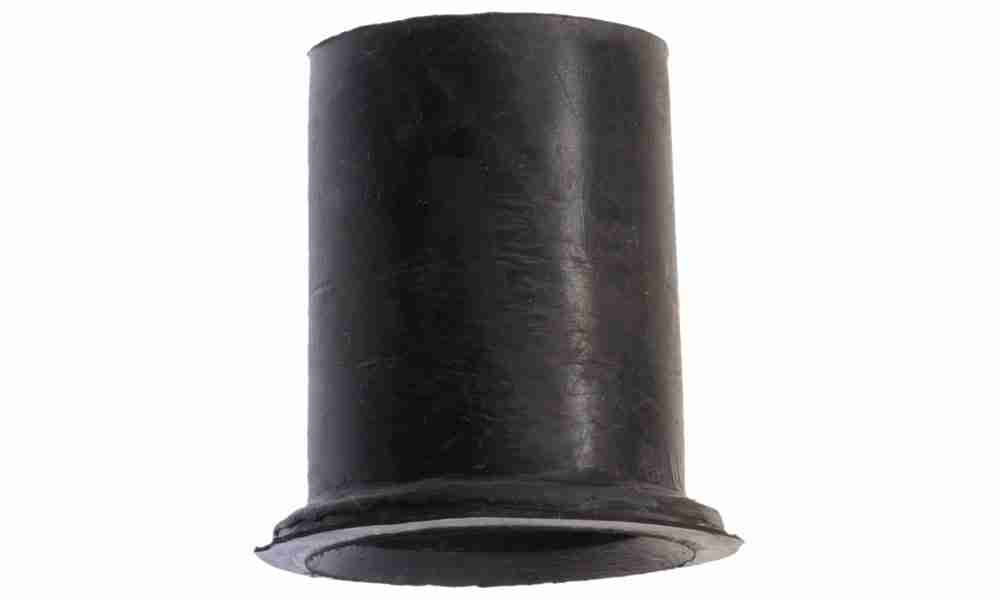 Designed to reduce the inside diameters of larger hoses for emergency replacements in coolant or air applications.
These molded rubber Dayco special reducers slip into the end of straight radiator hoses to reduce the I.D. of existing straight, molded and flex hoses to help provide a tight, leak proof connection.
*NOT suitable for fuel or oil transfer