Dayco Straight Radiator Hose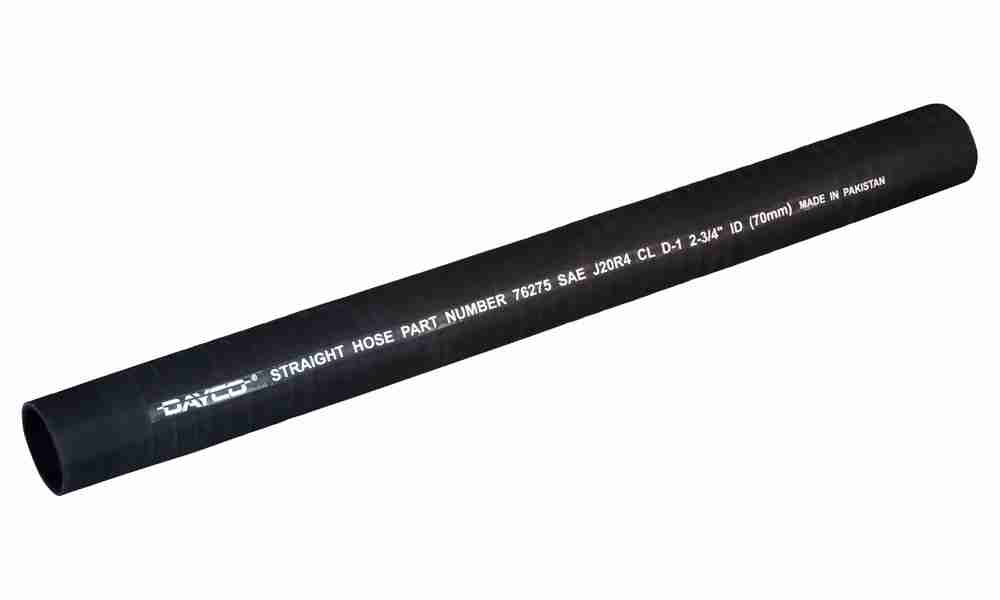 Designed for a wide range of light vehicle applications where the radiator hose routing is relatively straight.
The Dayco straight radiator hose features knitted reinforcement and synthetic EPDM rubber construction. It meets SAE J20R4, Class D-2 requirements and provides high strength performance and resistance to detrimental environmental elements, such as ozone, coolants and temperature variations from -40°F (-40°C) to +257°F (+125°C).
*NOT suitable for fuel or oil transfer.