Dayco Dayperm® Hose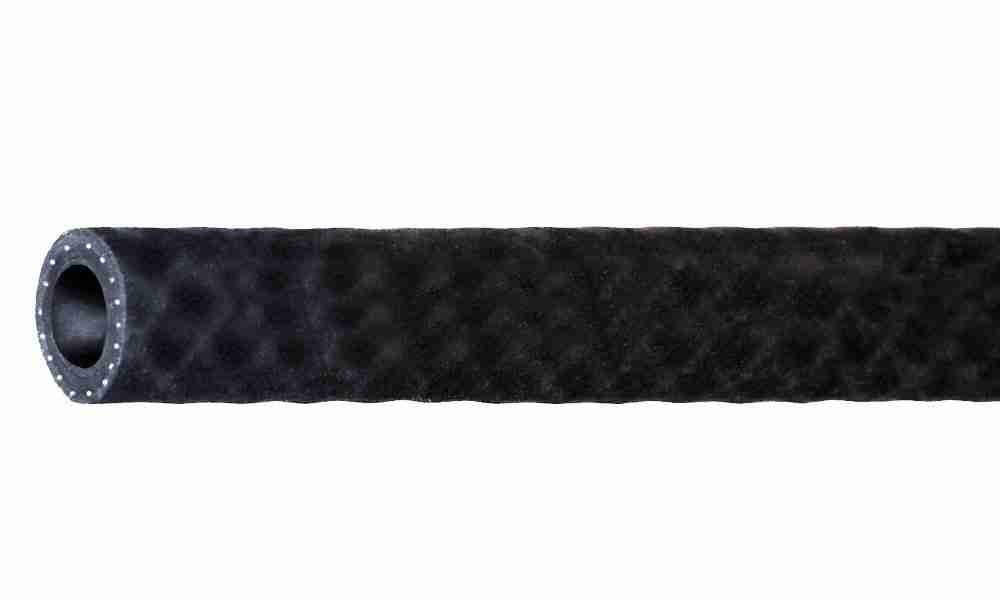 Ideally suited for automotive, lawn and garden, off-road and small industrial trucks, and truck fleet applications and compatible with leaded, unleaded, diesel and gasohol fuels for use at 50 psi or less.
Designed for stringent emission control requirements, the Dayco Dayperm® hose is a multi-layered rubber hose with low permeation. It's recommended for a fuel liquid or vapor carrying component at low to medium pressure. With approval in the California market under Component Executive Order C-U-06-030, this hose meets SAE30R11 specifications as well as SAE 30R7 pressure requirements and should be used in place of conventional 30R7 for gasohol and oil/gas mixes.
*NOT suitable for bio-diesel or fuel injection systems.