Dayco Fuel Line Hose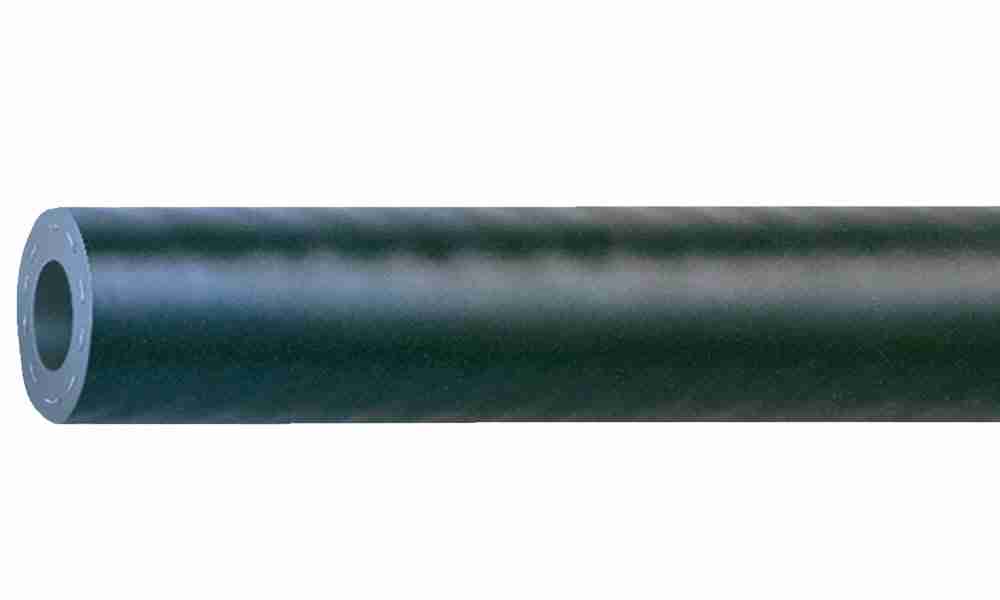 Designed for use on all types of carbureted gasoline engines – with leaded, unleaded and diesel fuel – that are exempt from CARB or EPA requirements.
The Dayco fuel line hose offers excellent resistance to oil, gasoline, grease and environmental elements. Constructed with a neoprene cover and nitrile tube that's reinforced with a single ply of braided cord, the Dayco fuel line hose meets SAE J30R7 requirements and the fuel permeation requirements of SAE J1527 Type 2, Class B specifications. This hose specification should be used only on vehicles exempt from EPA and CARB emission regulations.
*NOT suitable for gasoline/oil mixed fuels, alcohol blended fuel, or bio-diesel fuel.
*NOT suitable for fuel injection systems.