Dayco Submersible Fuel Hose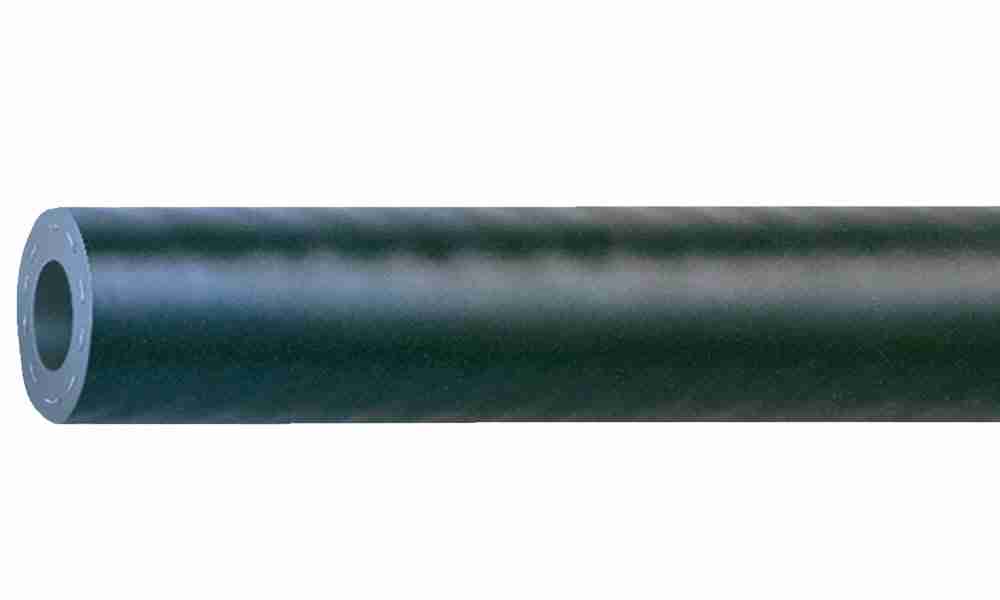 Specifically engineered to handle fuel on the interior of the hose as well as constant exterior exposure to gasoline, alcohol blended gasoline or diesel fuel used in mobile and stationary applications.
Ready for fuel inside and out— the Dayco submersible fuel hose is built to perform when in constant contact with gasoline or other fuels. Composed from nitrile rubber for excellent stability and performance, it meets SAE J30R10 requirements and is available in a choice of sizes and lengths.