Dayco Multi‐Purpose Hose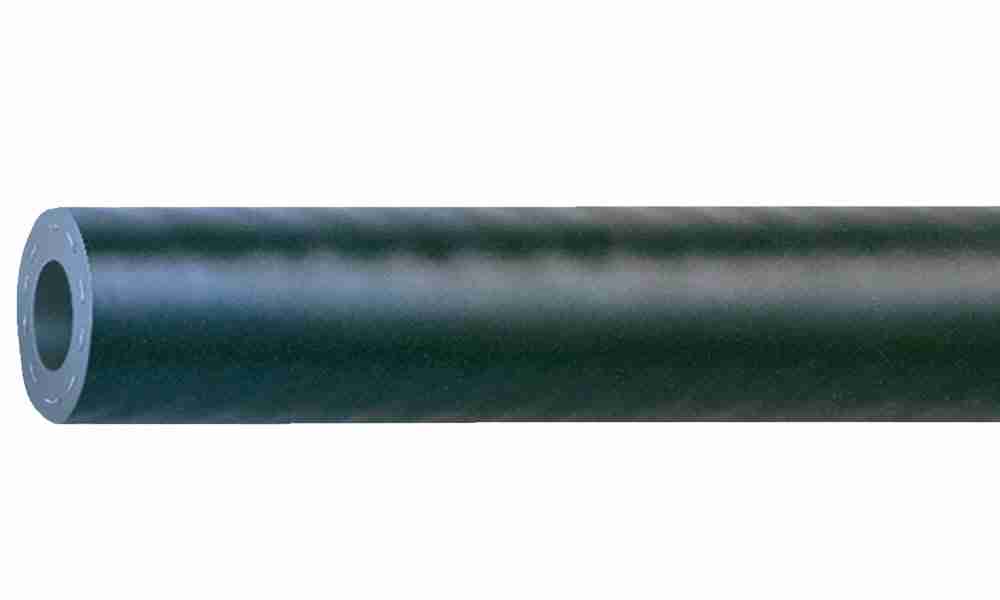 Designed to handle air, water service and agricultural chemicals up to 200 psi.
Dayco's multi‐purpose hose and its cover are constructed of EPDM to resist heat, sunlight, ozone and weathering. The two‐ply reinforcement provides strength and resistance to kinking. This hose exceeds RMA Class C medium oil resistance requirements and is able to withstand temperature variations of ‐40 F (‐40 C) to +212 F (+100 C).
*NOT suitable for the transfer of petroleum products, steam, paint spray, unleaded gasoline, anhydrous ammonia or LP gas service.