Dayco Transmission Oil Cooler/Power Steering Return Line Hose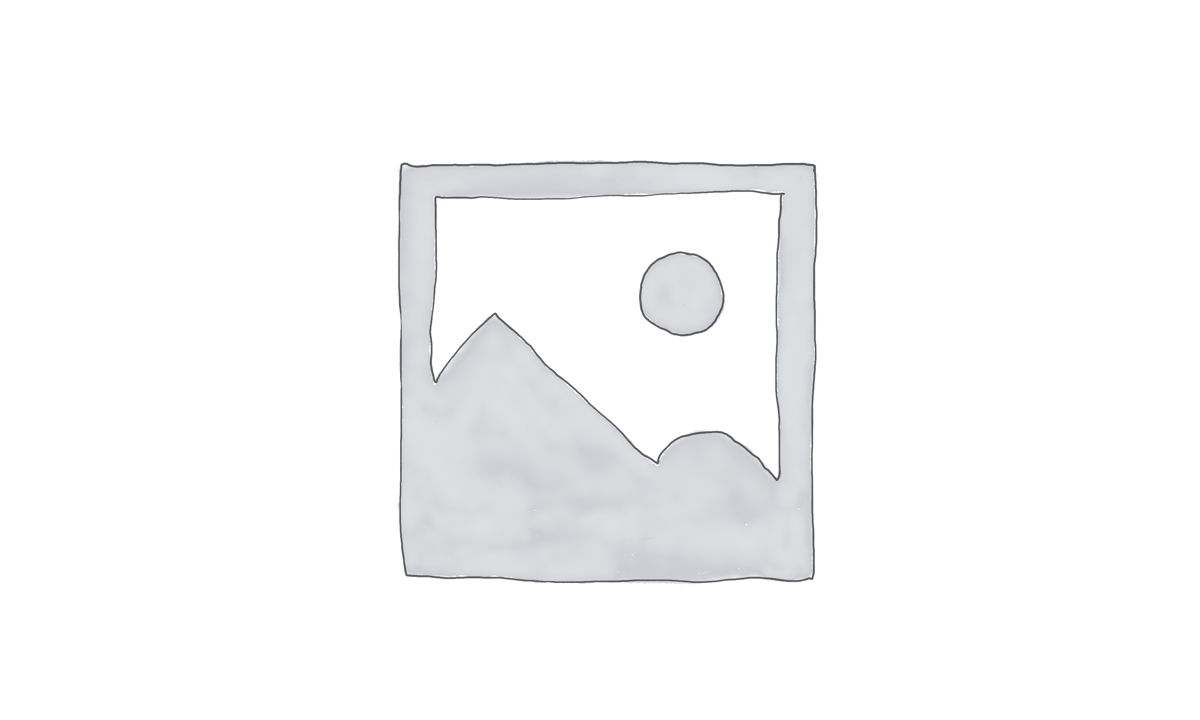 Designed to connect the transmission in light vehicles to an external cooler or as a return line between the power steering mechanism and the hydraulic pump.
Dayco's transmission oil cooler/power steering return line hose has a synthetic rubber tube and cover to resist oil, ozone and aging due to heat. Reinforced with braided cord for increased strength, this hose has a working pressure of 250 psi. It is designed to handle transmission oil temperatures up to +257 F (+125 C) and is similar to SAE J189 type hose.
*NOT suitable for power steering pressure lines.