Dayco Heavy-Duty Serpentine Belt Kit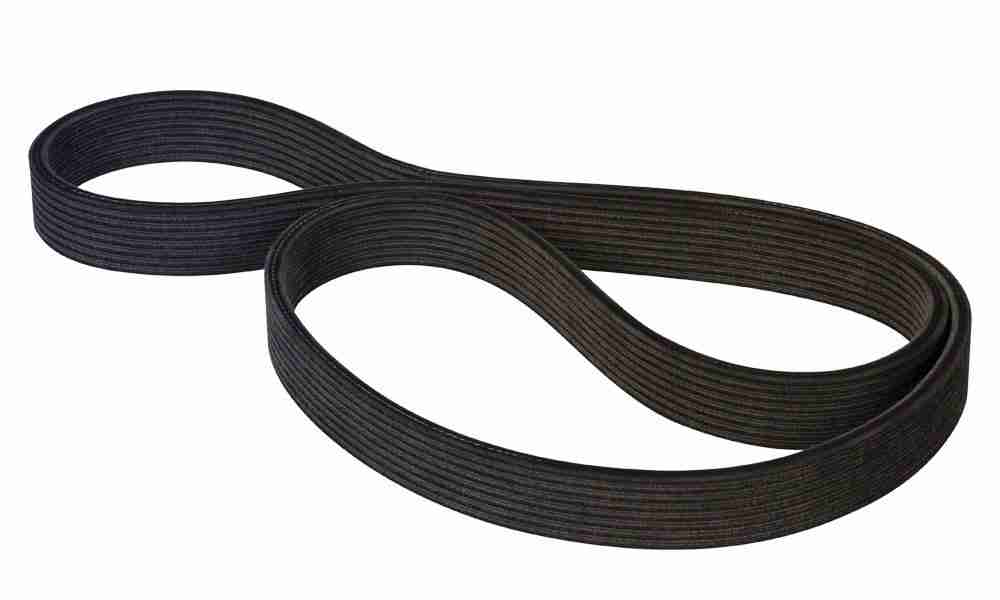 For heavy-duty diesel applications that need a highly engineered drive belt and multiple parts for a thorough and proper repair.
Dayco's heavy-duty serpentine belt kit is OE-engineered to perform in the most demanding environments where safety and productivity are essential. The belt in the kit features diesel grade construction treated to resist heat and stretching, as well as handle higher torque and power pulses. The tensioner has a unique flat spring design that helps prevent fluctuations, and helps avoid separation of the housing – a key failure many technicians see from competitive products. It also comes with heavy-duty dual bearing pulleys designed to withstand the most extreme conditions.