Dayco Light-Duty Serpentine Belt Kit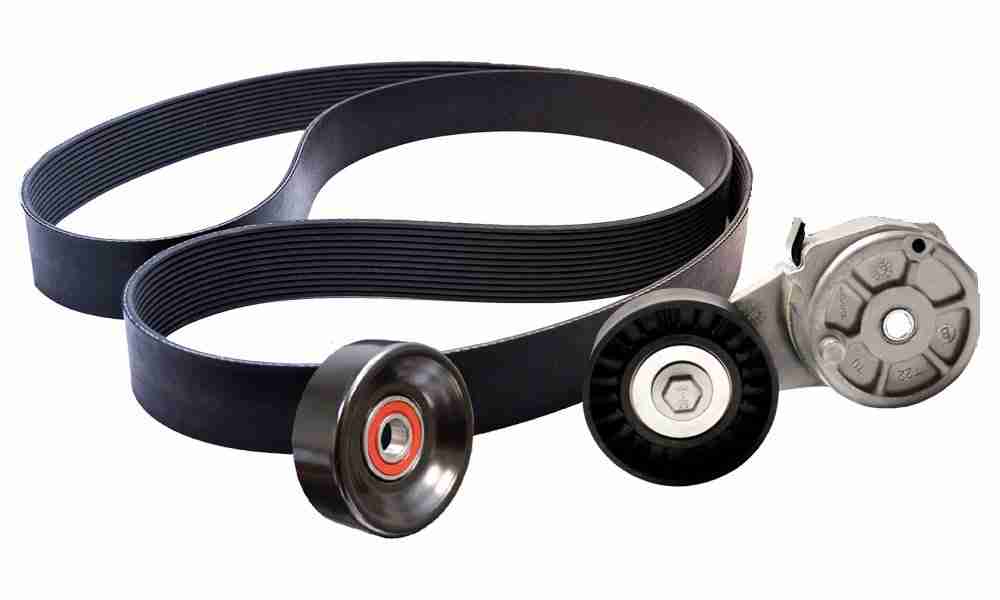 For light vehicle applications that need a highly engineered drive belt and multiple parts for a thorough and proper repair.
Dayco light-duty serpentine belt kits have been designed for the most popular applications, ensuring that whoever is completing the repair has all the parts needed. Dayco's kit offers OE equivalent components including our premium tensioner with flat spring technology, a durable pulley with permanently lubricated bearings and a Dayco serpentine belt that provides extensive flexibility and longer service life, while handling higher workloads and temperatures.