Want to meet the experts behind all the technical advice, installation videos and repair tips we share? Meet Dayco's tech team. With almost 150 years of combined on-the-job experience, our crew of ASE certified techs, former shop owners, product specialists and engineers have one goal – to make the installation process as easy as possible. These guys know time is money and less time struggling through a repair means more money in your pocket.
AKA "Crew Chief"
Years of Experience: 35 
ASE Certified Master Technician, Former Shop Owner 
An ASE Master Technician for over three decades and a repair shop owner for almost 25, Jay Buckley is the head of product management and training for Dayco. His experience includes technical writing, research, hands on training, repair and diagnostic work, events, video training and more. He is a state of Michigan certified master technician, HD diesel technician and motorcycle mechanic. With almost a half-century of experience, his infatuation with vehicles started at 11 years old with his neighbor's '67 Shelby Mustang. Now, more than 50 years later, he is still a self-professed gearhead and an amateur racer. He loves time in the garage and on the track, rebuilds cars and restores vintage MX bikes.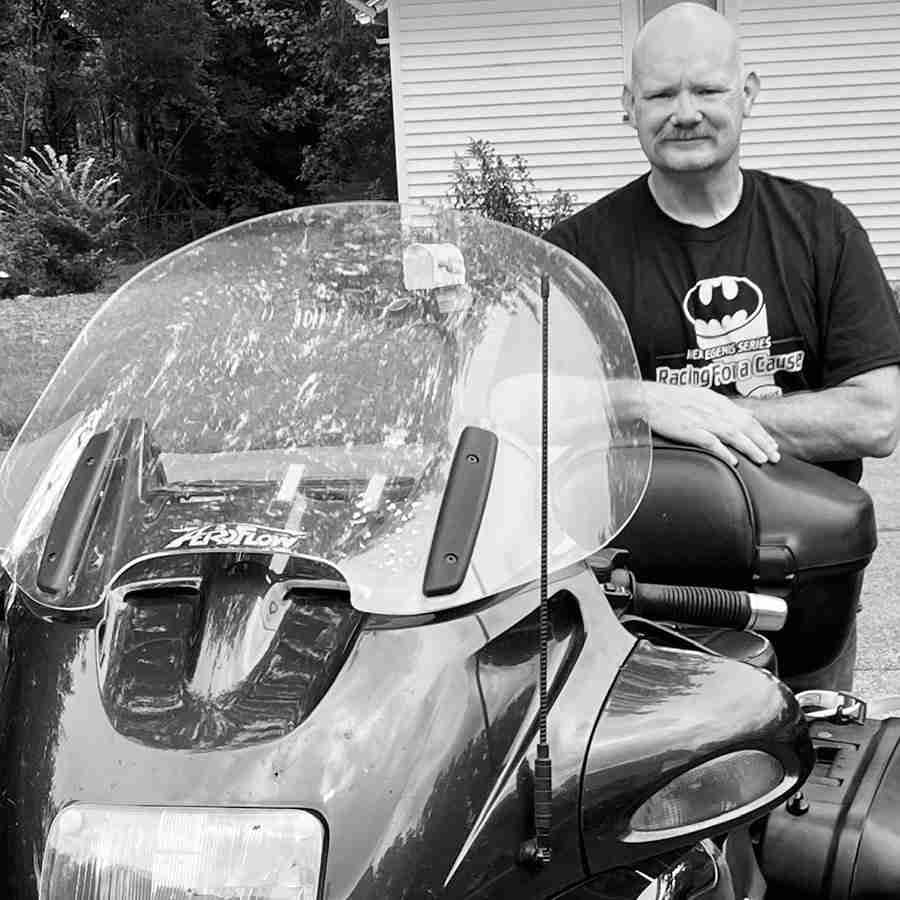 AKA "Tech Guy"
Years of Experience: 28 
ASE Certified Technician 
Jerry DeGelder's connection with cars started alongside his dad, working on the family car. He's been ASE certified for nearly 22 years now and has an associate's degree in Automotive Technology. Pursuing a childhood dream of becoming a teacher, Jerry went through the training needed to become a technical trainer in the automotive industry in 1995. He plays an active role on Dayco's technical team, conducting in-person training sessions and fielding calls from technicians looking for specific parts or solutions to mechanical issues.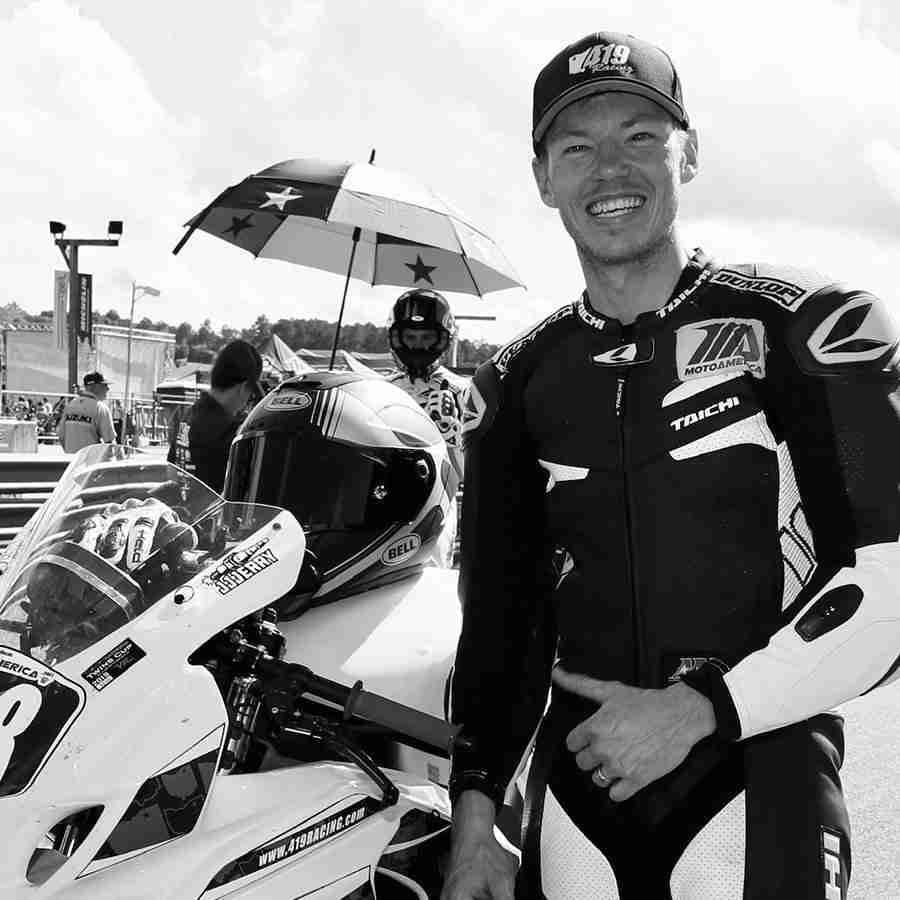 AKA "Engineering Nerd"
Years of Experience: 20 
Mechanical Engineer, Former State of Michigan Certified Technician, Weekend Road Racer
An aftermarket industry veteran, Jerry has almost two decades of program management and product launch experience. Passionate about all things automotive and powersports, Jerry Reeves earned a mechanical engineering degree from Kettering University after taking two years of automotive repair in high school – he went from working on cars and parts to designing them. He's been state certified in front end, suspension and steering systems, engine tune up and performance, engine repair and brakes and braking systems. He has a heavily modified 1974 Chevy Nova and motorcycle that he races, and one of his greatest memories was participating in the 2,300-mile Hot Rod Power Tour with his two sons.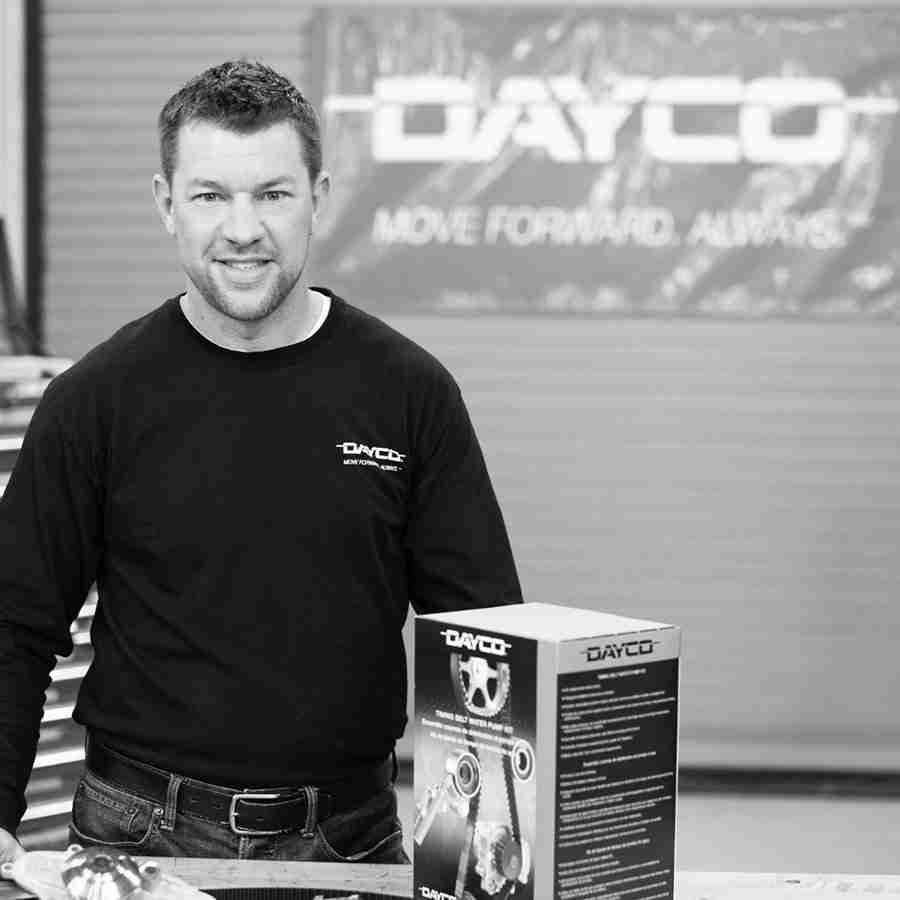 AKA "Performance Champ"
Years of Experience: 12 
Mechanical Engineer, Weekend Road Racer
As an automotive, motorcycle, snowmobile, and ATV enthusiast, it's no surprise that Jon Crawford is a product manager and tech expert for Dayco. Tinkering on vintage Corvettes and small engines since he was 8 years old, Jon has well over a decade of real-world automotive aftermarket experience. He earned his mechanical engineering degree from University of Toledo and has scored multiple national championships in motorcycle amateur road racing. Never one to pass up an opportunity to fix something under the hood, his favorite automotive memory was restoring his late father's 1973 Corvette and driving it to the Woodward Dream Cruise.
AKA "Code Man"
Years of Experience: 15 
State of Michigan Certified Passenger and Light Truck Technician, Former Shop Owner
Cody Colter is one of Dayco's product evaluation engineering techs whose love affair with cars began in the garage helping his dad. With bumper-to-bumper automotive knowledge and Michigan passenger and light truck technician certification, Cody evaluates and tests prototype, new and worn components. Well-versed in diagnostic testing, competitive benchmarking, data analysis, dynamometer set up and more, some of Cody's best moments in the industry were spent working alongside his father at the same repair shop.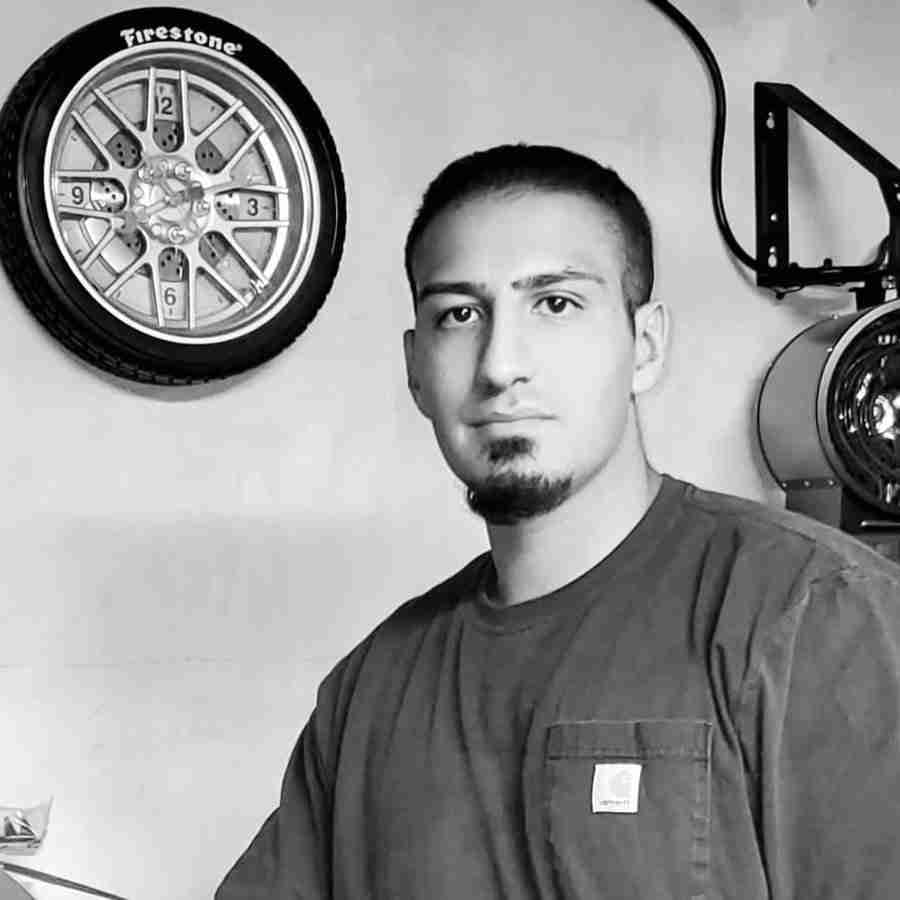 AKA "Diagnostic Doctor"
Years of Experience: 16  
State of Michigan Certified Master Technician
Hassan's fascination with cars began his freshman year of high school thanks to a very passionate auto tech teacher. As a state of Michigan master tech and a product evaluation expert for Dayco, he's well versed in solving diagnostic issues and benchmarking new products. If he's not at work or under the hood wrenching on the next project car, you may find him at the track, participating in amateur racing days.