Dayco Brass Heater Hose Connectors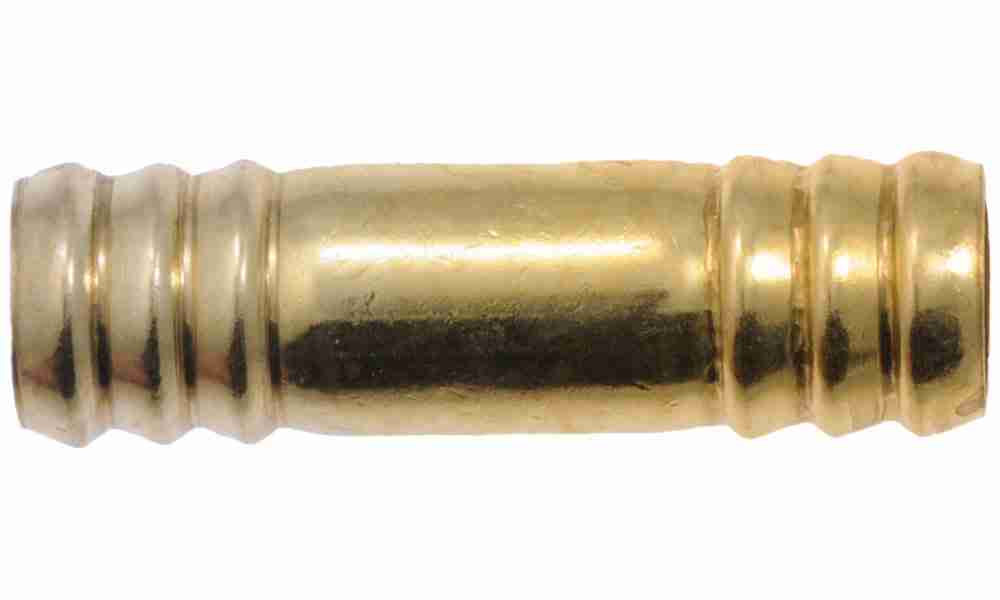 Engineered for cooling system applications that call for brass connections.
Made of high-quality brass to withstand high or extreme maybe engine temperatures, high clamping pressure and a corrosive environment, Dayco's brass heater hose connector is designed with raised ribs that help to lock the hose to the connector and improve the seal. Available to fit  ¼", ⅜", ½" and ⅝" hose I.D.s. This connector is compatible with all traditional engine coolants.