For techs. By techs.
Repairs are unpredictable.
Parts shouldn't be.
We know you want the right part, the first time. No gimmicks, no lofty lingo, just the real deal. With honest, reputable advice, installation tips, and answers to technical questions that really matter. That's why Dayco belts and front engine components are designed, tested and approved by techs, for techs. We understand the challenges you face and the unpredictable repair requests that may roll into your shop. Whether you're looking for how-to articles and installation videos or would like training and 'Dayco certification' on a variety of topics, you'll find the resources you need right here in Dayco's Tech Hub. And if you don't see the answer you're looking for in one of our tech articles, tips or videos, feel free to email us directly at [email protected].
For Techs. By Techs.
Learn about inspection and installation intervals for heavy-duty water pumps from Dayco's tech team. They share the top ...
Learn how to use the Dayco Awearness gauge during a proper belt inspection. This quick tutorial shows how ...
Go under the hood of a big rig with Dayco's tech team members to learn about serpentine belt ...
Our ASE master tech and product specialist take you step-by-step through the installation of Dayco's new two-piece tensioner ...
Dayco's engine experts share basic belt tips to help make installation easier. Learn about maintenance intervals, belt wear, ...
One of Dayco's product specialists explains the basics of belt installation for your ATV, UTV, side by side ...
Learn about the basic types of pulleys for today's front end drive system and the eight key signs ...
Dayco's resident ASE certified technician talks about why Dayco's tensioner design, and its patented flat spring technology, is ...
Dayco's resident engine experts show you all the tools needed to make timing belt installation easy – from ...
Learn the top two reasons water pumps fail after installation. Dayco's engine experts also talk through torque, cooling ...
Not quite sure what's causing a noise under the hood? Or have a drive belt giving you trouble? Search our most frequently asked questions to quickly find the answer you need.

Welcome to the TechKNOW by Dayco™  online training series developed by our team of ASE certified tech experts.
This program is designed for counterstaff, sales team members and new technicians, and includes short 5-10 minute webinars to help participants better understand the benefits of Dayco's belts and components, and address some of the top installation problems that occur with front engine system maintenance and replacement. Each video is accompanied by a downloadable training guide – which includes key data points and a quiz to test your knowledge.
Want to know who's behind all the technical advice, installation videos and repair tips we share? Meet the Dayco tech team. With almost 150 years of combined on-the-job experience, our crew of ASE certified techs, former shop owners, product specialists and engineers have one goal – to make the installation process as easy as possible. These guys know time is money and less time struggling through a repair means more money in your pocket.
Motto: Show empathy for others
Dream Car: '67 Mustang, '17 Z06 Corvette, '12 FIAT Abarth Turbo, Can Am X3 Turbo, all of which he already owns
An ASE Master Technician for over 35 years and a repair shop owner for almost 25, Jay Buckley is the head of training for Dayco. His experience includes technical writing, research, hands on training, repair and diagnostic work, events, video training and more. He is a state of Michigan certified master technician, HD diesel technician and motorcycle mechanic. With almost a half-century of experience, his infatuation with vehicles started at 11 years old with his neighbor's '67 Shelby Mustang. Now, more than 50 years later, he is still a self-professed gearhead and an amateur racer. He loves time in the garage and on the track, rebuilds cars and restores vintage MX bikes.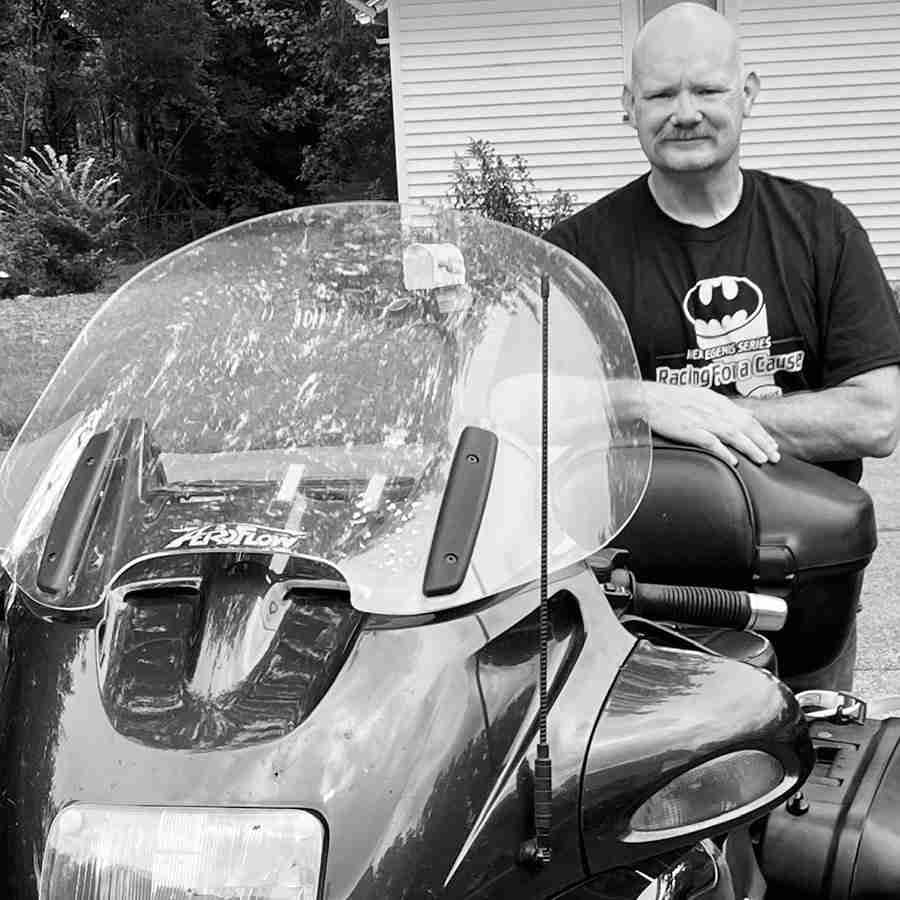 Motto: If you don't know the answer, find it
Dream Car: '67 Pontiac GTO convertible
With more than 28 years of professional experience, Jerry DeGelder's connection with cars started alongside his dad, working on the family car. He's been ASE certified for nearly 22 years now and has an associate's degree in Automotive Technology. Pursuing a childhood dream of becoming a teacher, Jerry went through the training needed to become a technical trainer in the automotive industry in 1995. He plays an active role on Dayco's technical team, conducting in-person training sessions and fielding calls from technicians looking for specific parts or solutions to mechanical issues.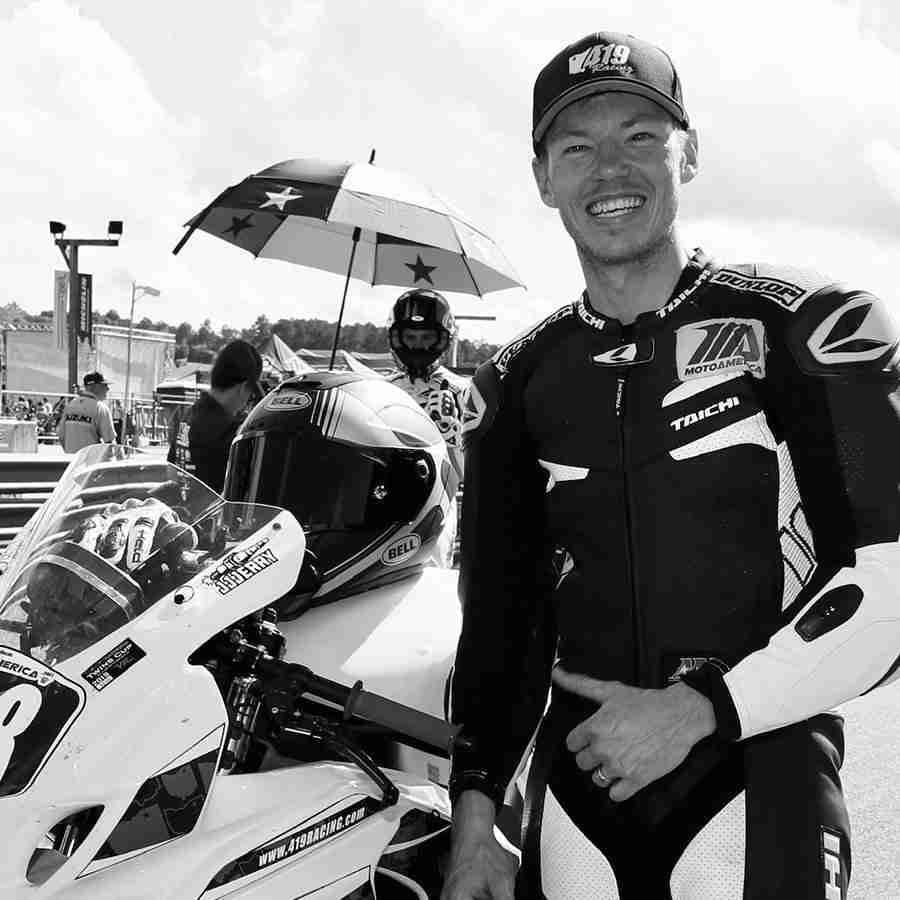 Motto: Trust, but verify
Dream Car: Porsche 918 Spyder
An aftermarket industry veteran, Jerry Reeves has almost two decades of program management and product launch experience. Passionate about all things automotive and powersports, Jerry earned a mechanical engineering degree from Kettering University after taking two years of automotive repair in high school – he went from working on cars and parts to designing them. He's been state certified in front end, suspension and steering systems, engine tune up and performance, engine repair and brakes and braking systems. He has a heavily modified 1974 Chevy Nova and motorcycle that he races, and one of his greatest memories was participating in the 2,300-mile Hot Rod Power Tour with his two sons.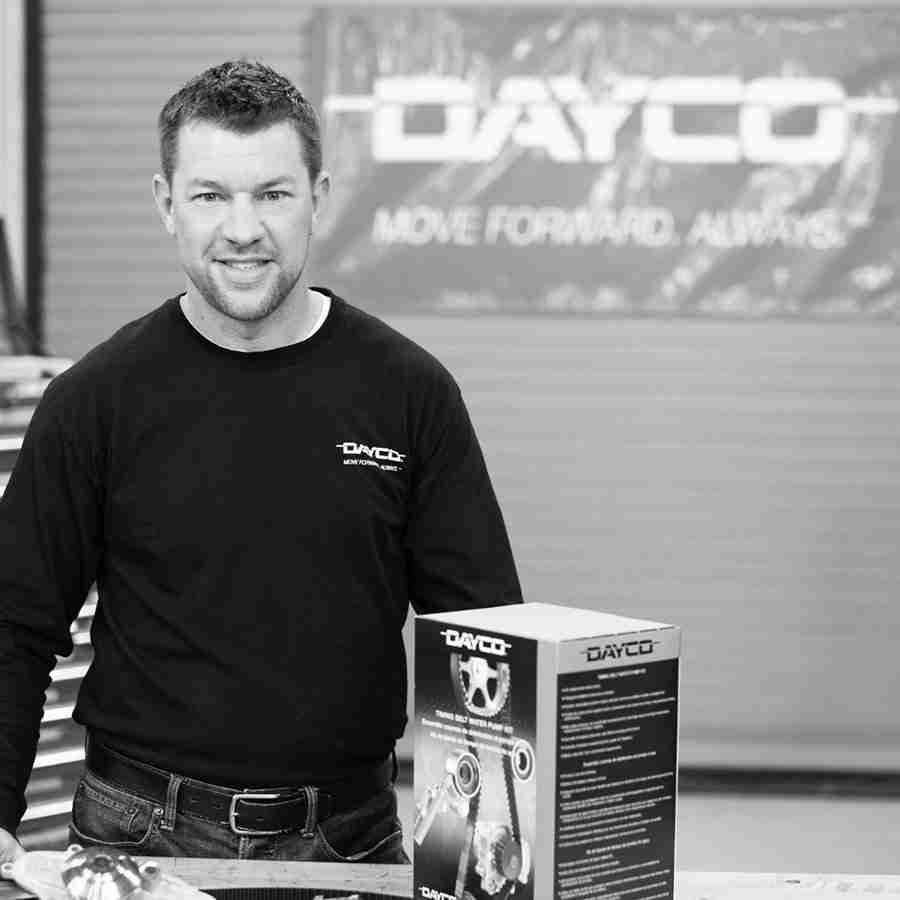 Motto: Life is way too short, enjoy it while you can
Dream Car: All black C6 Z06 Corvette
As an automotive, motorcycle, snowmobile and ATV enthusiast, it's no surprise that Jon Crawford is a product manager and tech expert for Dayco. Tinkering on vintage Corvettes and small engines since he was 8 years old, Jon has well over a decade of real-world automotive aftermarket experience. He earned his mechanical engineering degree from University of Toledo and has scored multiple national championships in motorcycle amateur road racing. Never one to pass up an opportunity to fix something under the hood, his favorite automotive memory was restoring his late father's 1973 Corvette and driving it to the Woodward Dream Cruise.
Motto: Listen and learn from others
Dream Car: 2021 GMC Sierra Denali 2500
With almost 15 years of auto tech experience, Cody Colter is one of Dayco's product evaluation engineering techs whose love affair with cars began in the garage helping his dad. With bumper-to-bumper automotive knowledge and Michigan passenger and light truck technician certification, Cody evaluates and tests prototype, new and worn components. Well versed in diagnostic testing, competitive benchmarking, data analysis, dynamometer set up and more, some of Cody's best moments in the industry were spent working alongside his father at the same repair shop.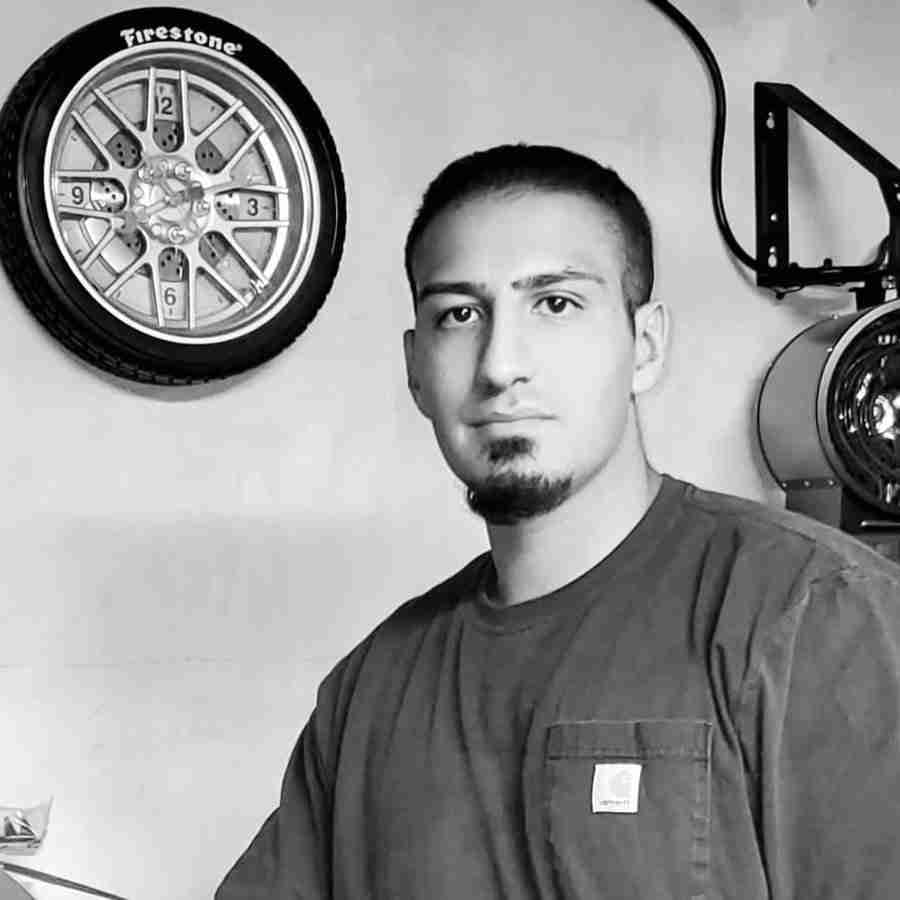 Motto: Always be willing to try something new
Dream Car: Koenigsegg Regera
With 16 years of experience, Hassan Mourad's intrigue with cars began his freshman year of high school thanks to a very passionate auto tech teacher. As a state of Michigan master mechanic and a product evaluation tech for Dayco, he's versed in solving diagnostic issues and benchmarking new products. If he's not at work or under the hood wrenching on the next project car, you may find him at the track, participating in amateur racing days.