Dayco Tailpipe Adapters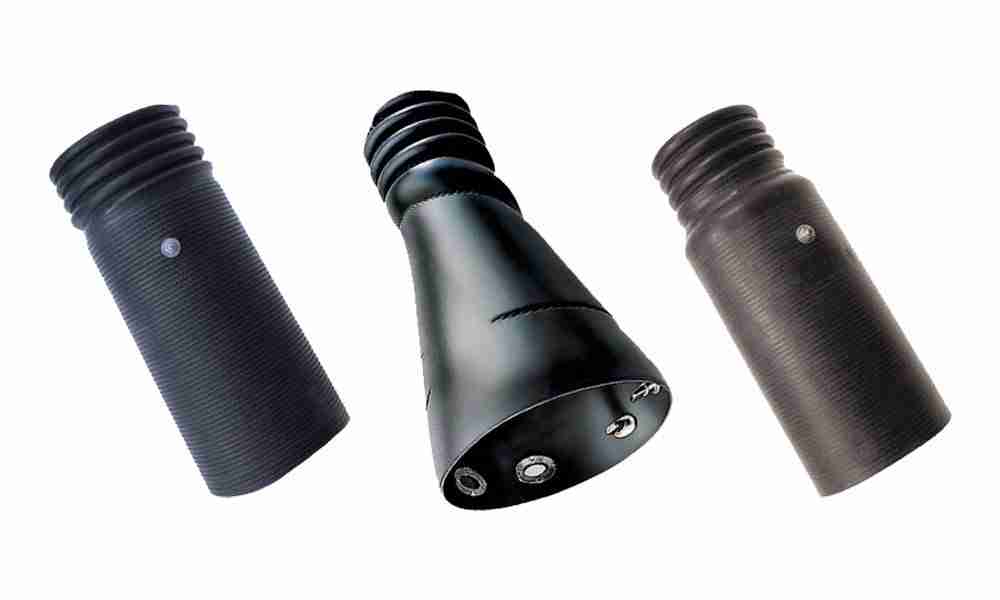 Engineered to serve as an interface between an auto or truck tailpipe or diesel truck stack and the garage exhaust hose itself.
Dayco tailpipe adapters are constructed to withstand high tailpipe temperatures of modern vehicles. A variety of shapes and sizes are available to enable an exact match for virtually every application need. The adapters feature a universal design to mate with the appropriate connectors.
Universal Straight Adapter
Use with tailpipes 1 ½" O.D. to 2″ O.D.
Universal Bell-Shaped Adapter
Use with 2 ½" and 3 ½" hose.
Universal Oval Adapter
For use on twin tailpipes and oval tailpipes.
For use with 3″ or 4″ flare vent hose.
Screws over 3″ or into 4″ hose. 2 ½ " x 6″ oval.
Universal Straight Truck Adapter
Use with tailpipe adapter for trucks.
Threads over 3 ½" or into 4″ hose.
Universal Truck Stack Adapter
Available in both 5 ½" and 6″ I.D. openings.