PEDAL TO THE METAL
We put our technology to the test in drag, drift and off-road racing.
We have a dedicated team that works directly with race teams in the U.S. and Canada – teams that run some of the fastest vehicles around, from drift to drag to ice oval racing. In addition to providing engineering support and application-specific technology to almost 20 drivers and teams, Dayco also sponsors the APC Series and the CSRA Series.
NHRA
TSR – Tony Stewart's championship winning team fields a powerhouse lineup in the NHRA Camping World Drag Racing Series with Leah Pruett in Top Fuel and Matt Hagan in Funny Car. These two racers push their 11,000-horsepower machines to the limit, driving speeds in excess of 330mph down the track. They are partnering with Dayco for the 2023 season, putting Dayco blower belts to the ultimate test.
Gillig Motorsports – Participating in a 16-race season between the Professional Drag Racers Association (PDRA) and the National Muscle Car Association (NMCA) circuits, the Gillig Wagner team runs a Dayco-sponsored Oldsmobile – with Dayco HT Power Plus timing belts and PowerBond by Dayco race performance harmonic balancers.
Seher Shultetus Racing – Fueled by a passion for small tire racing, the Michigan-based SSR team races a shiny black 1979 Big Block Chevy Camaro. SSR is ready to compete at the highest level using Dayco HT Power Plus timing belts to drive its oil and fuel pumps, along with PowerBond by Dayco race performance harmonic balancers to help earn some wins.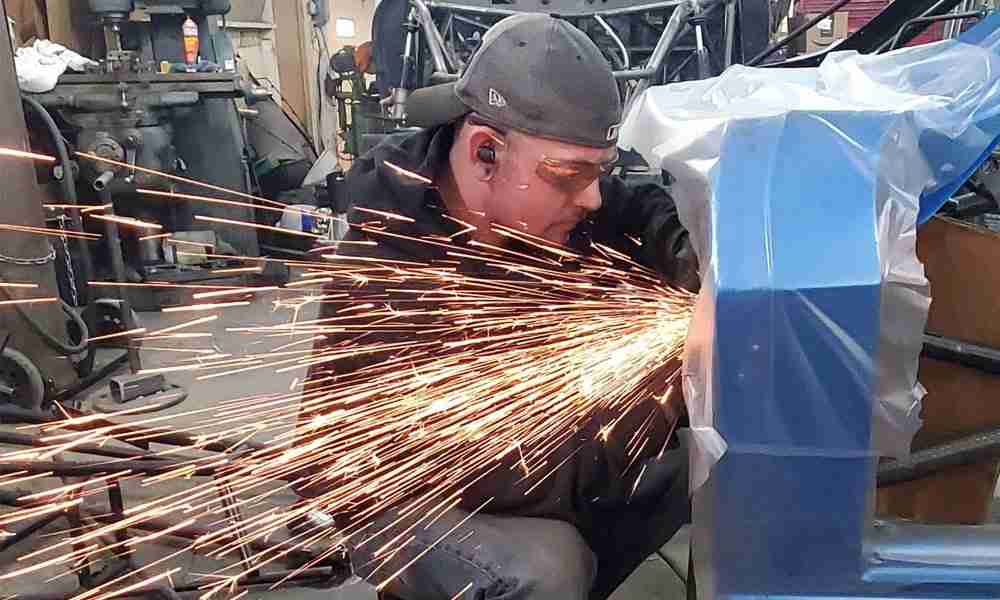 Chris Duncan Race Cars – This well-known fabrication shop and tuner of Pro-Mod and Top Alcohol cars outfits its dragsters with Dayco's newest 8mm blower belt to help them perform under the most extreme conditions.
Watson Racing – Chuck Watson Jr. and team are competing with the two 2019 Cobra Jet Mustangs featuring Dayco supercharger belts and tensioners. Watson is also performing track testing for Dayco on new high-performance products.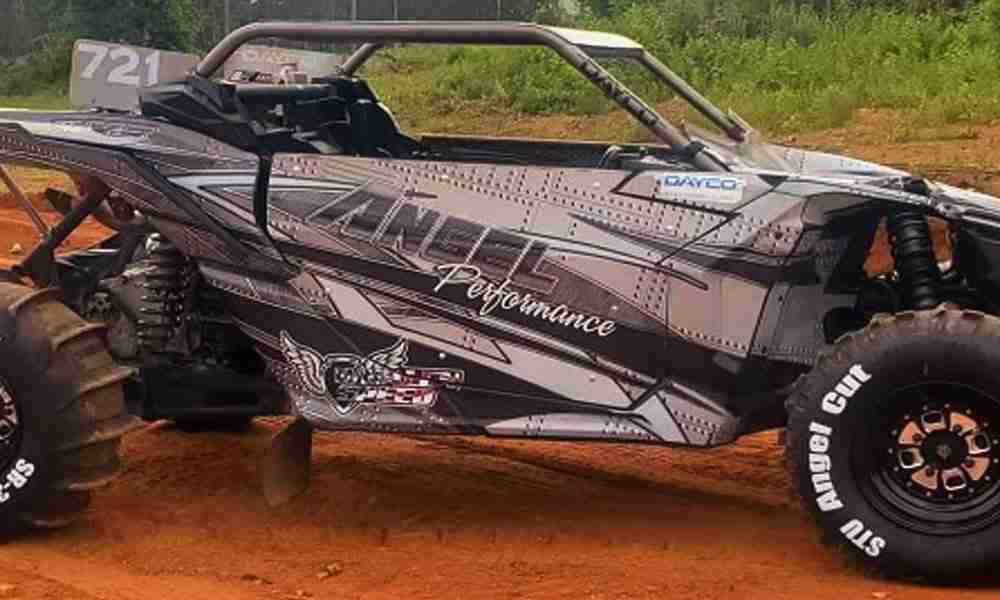 Angel Performance – As owner, Lonnie Angel leads the Angel Performance crew of SXS drag racers. Also a SXS roll cage and accessory manufacturer, Angel is working to develop the next gen of CVT belts on his 400+hp Can Am X3, tearing up the sand drag circuit in SDDRS racing.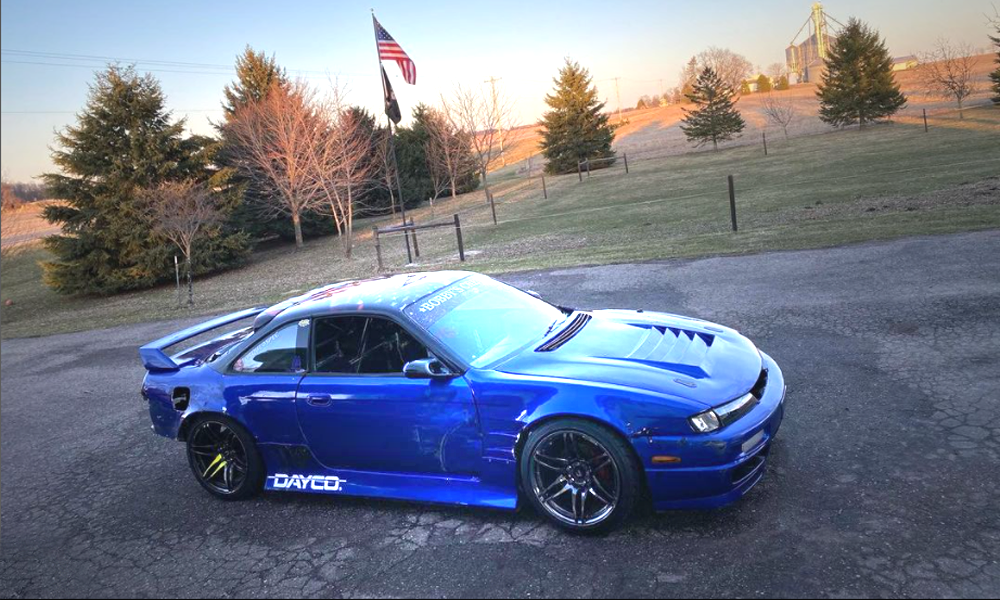 Mike Steele – After a 20-year career in Motocross, Mike made the switch to drifting in 2012 and hasn't looked back. Competing in the Grid Life circuit, Mike takes to the track in his fully built retrofitted competition drift car, a 1997 Nissan 240SX with LS 5.3L V8 engine.
Scherzer Racing – Steve Scherzer has been competing since 2013 and has been making his way through the ranks: 1st place, Drift Indy Street League Volume 2 (2020); 1st place team, Bloodmasters Invitational (2020); 2nd place team, Final Bout Special Stage Central. He runs a 1995 Nissan 240sx S14 with 1JZ VVT1 engine.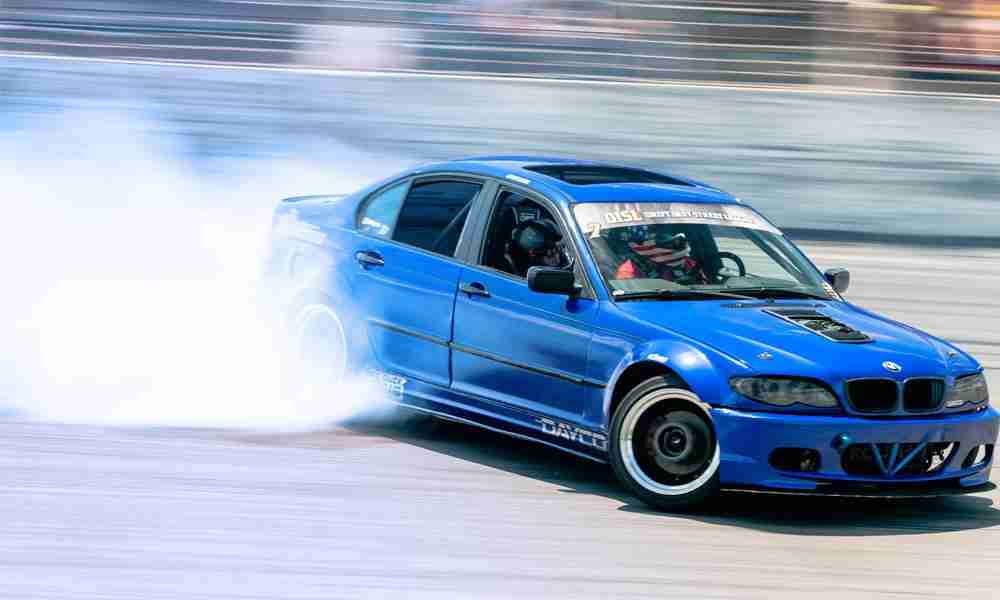 Chad Anderson Motorsports – Driver Chad Anderson races with his modified 2002 BMW 325I with 5.0L Coyote engine and Roush R2300 supercharger. His vehicle is also outfitted with Dayco's serpentine belt, supercharger belt and accessory belt.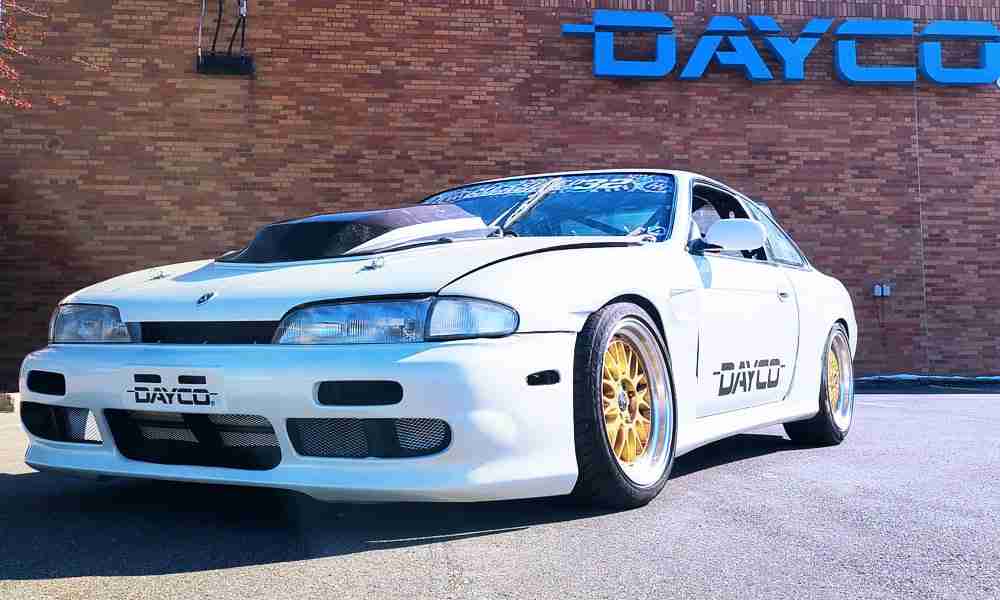 Messineo Motorsports – A lifelong fan of motorsports, Mike Messineo competes in the MI Drift and No Star Bash along with the Drift Indy series with a 1996 Nissan 240SX with a built 6.0L V8 LQ4 engine. In addition, his wife and teammate Ashley Munro is breaking down barriers for women in the drift scene.
"We have been installing Dayco components on our vehicles as we prepare for the upcoming season and love how parts like their water pumps come with new hardware, gaskets and other needed items that you typically have to buy separately." – Mike Messineo, Driver/Owner, Messineo Motorsports
Bailey Motorsports – All part of the CSRA/ISOC sanctioning body, Bailey is comprised of many young, up and coming racers like Ryan Hunt, Hailey Belanger and Brooklyn Karkoulas. Consistently scoring championships, this team is poised for success.
Cameron Wachtler – Pro-lite Rider, 2nd place National Point Pro-lite Rider, Cameron Wachtler has been on a roll since receiving most improved rider in 2018/2019, racing an Arctic Cat ZR6000RR 600 equipped with Dayco belts.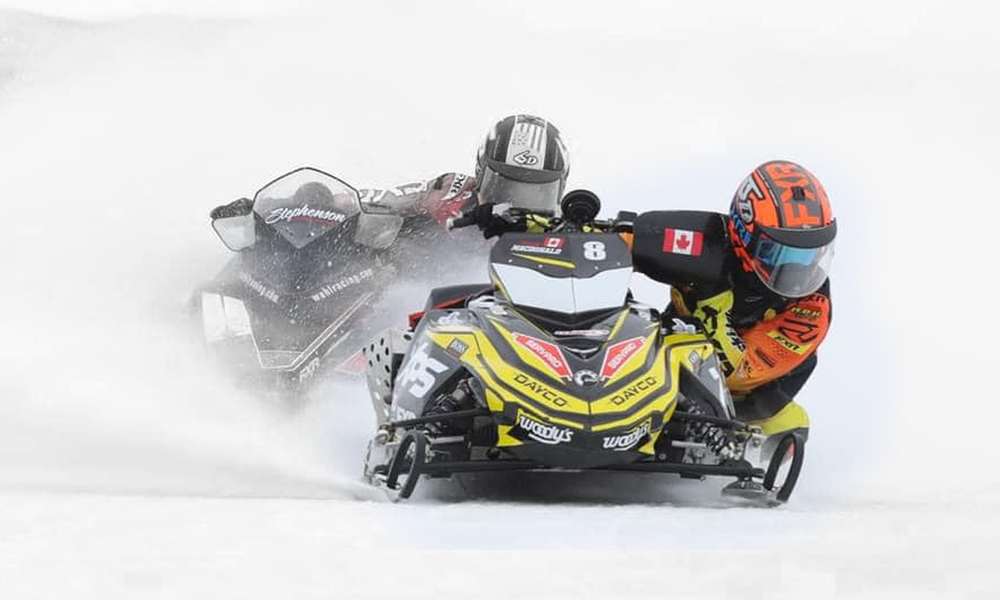 MPH Racing – Travis MacDonald with MPH is an ice oval racer based in Canada. He finished 10th as part of the 2022 USSA Pro Star Cup Tour.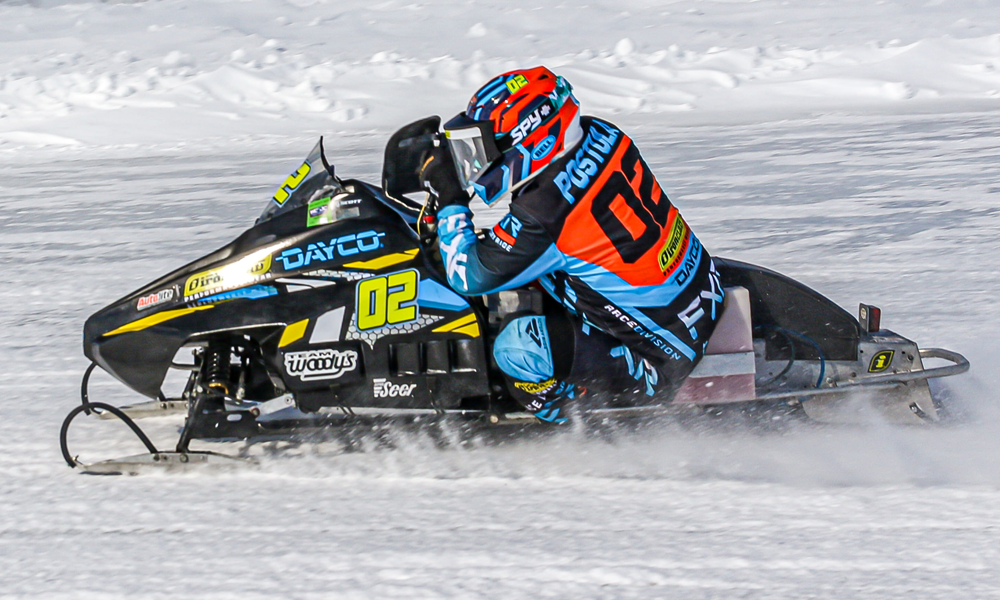 Postula Motorsports – Featuring a dynamic father and son duo, this multi-discipline race team features vintage snowmobile, lawn mower and stock car racing based in Northern Michigan, and competes throughout the Midwest.
Sterne Racing – This professional ice oval snowmobile racing team competes in the pro champ 440 class throughout Northern Wisconsin and Canada. A regular in the top spot, driver Gunnar Sterne finished the season winning the CPTC Racing Championship Cup for the 5th time.